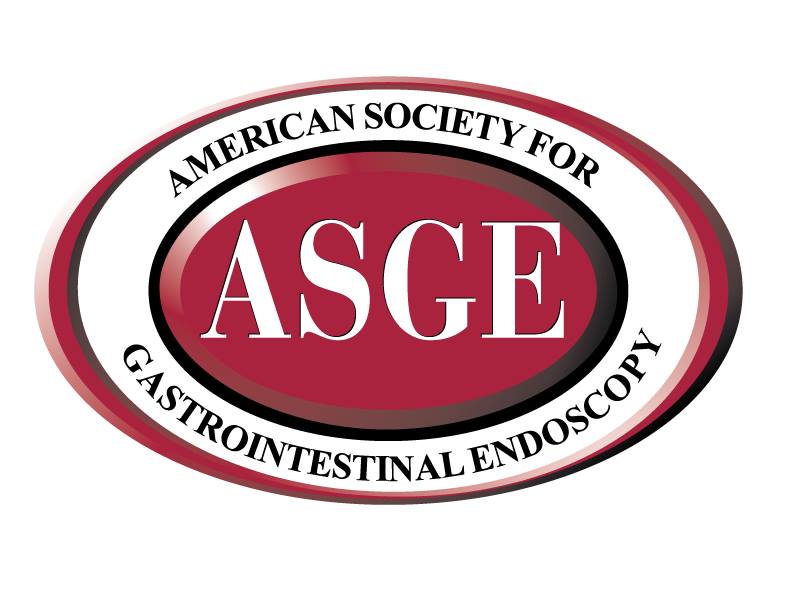 Learn How to Become a Research Ready™ Site at ASGE GI Outlook 2018
Hoping to stand out from your competition? Or maybe you are looking for ways to impact your bottom line. Elligo can help. Our Research Ready™ program provides everything you need — from training to personnel — to offer your patients the opportunity to participate in clinical trials in your office, keeping them under your care and bringing in research dollars.
Becoming a Research Ready™ site is easy and can be done at no cost to you. We are currently adding a number of specialty therapeutic areas to our network of physician sites but have a special interest in gastrointestinal-focused practices.
Ask us how to get started at ASGE GI Outlook 2018.