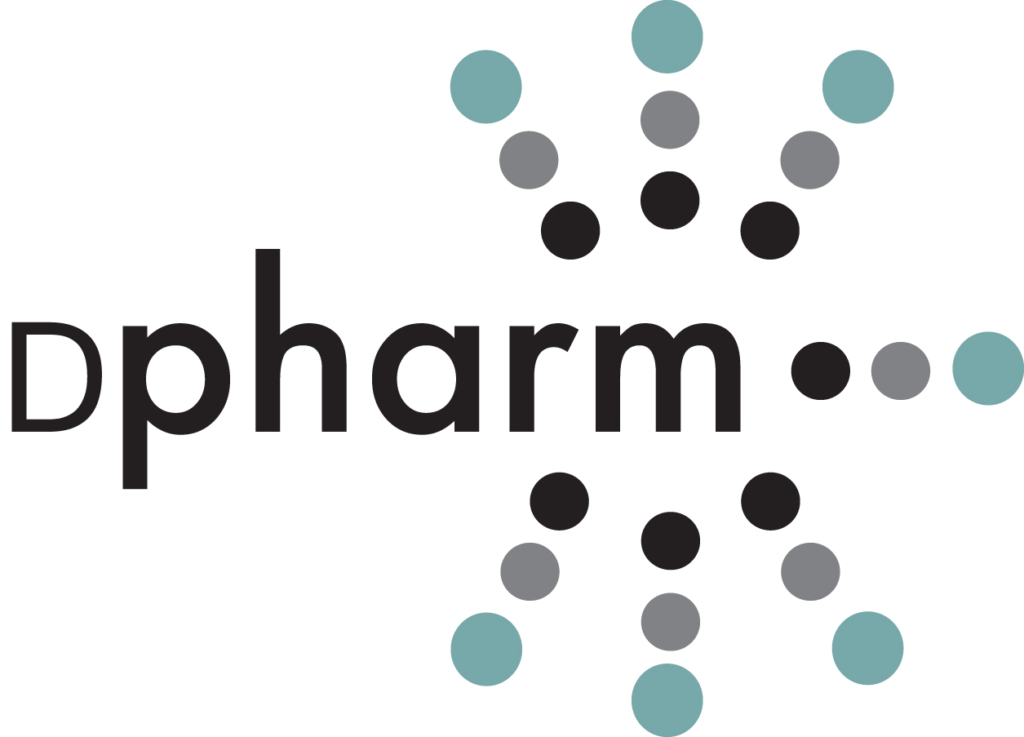 Disrupt the Process, Not the Patient
Please join us at DPharm 2019 to learn how we are going direct to community physicians and their patients to conduct research. Our approach results in higher study enrollment, engagement, and retention, and ultimately, better research data. Get in touch to see how our patient-centric Goes Direct® approach, IntElligo Research Stack™ technology, and network of Research Ready sites support a trusted physician/patient relationship where patients learn about and participate in a clinical trial with their local healthcare provider.
PRESENTATION:
True Electronic Source: Why Elligo's Approach Attains Real Source Data Collection in Our Healthcare-Enabling Research Organization
September 17, 2019
11:45 a.m.
Jacylyn Bodmer
Chief Innovation Officer