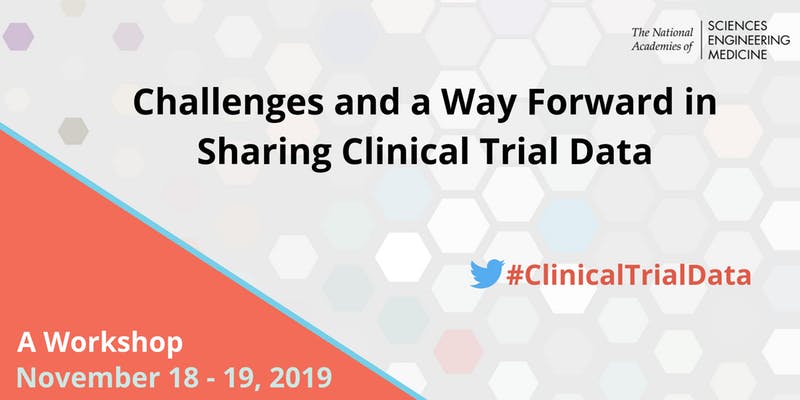 NASEM Workshop
Tailored Point-of-Care Data Collection
Integrating, sharing, and operationalizing clinical research data is a top priority for the research community. Join us at the upcoming NASEM workshop to learn how IntElligo Research Stack™ technology is built for the healthcare providers but delivers submission-ready data. Want to learn more? Schedule a meeting to connect at the show.
Headed to the workshop? Don't miss your opportunity to learn from Rebecca Kush, chief scientific officer at Elligo. She will be joining a panel of industry experts to discuss usability and sustainability challenges from the perspective of a platform provider.
PANEL DISCUSSION:
SESSION III – Finding Value in Sharing Clinical Trial Data
Overcoming Usability and Sustainability Challenges
November 19, 2019 | 8:45 a.m.
Speaker:
Rebecca Kush, Ph.D.
Chief Scientific Officer