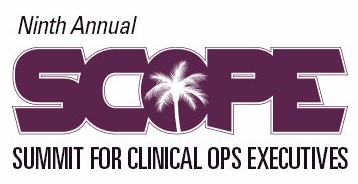 Our Goes Direct™ approach removes the barriers to patient participation and retention in clinical trials, accelerating your products to market. We identify patients, then provide their physicians with the infrastructure necessary to conduct the study in their own clinics.
By partnering with Elligo, you can increase the number of study opportunities, improve your trial management and streamline research operations.
Schedule a meeting with us to discuss how our approach can help you reach clinical trial milestones while saving time and costs.