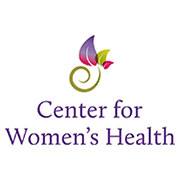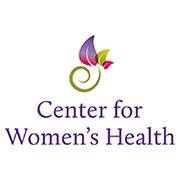 Englewood, Colo., May 21, 2019 – The Center for Women's Health, a medical practice focused on obstetrics and gynecology services, announces its partnership with Elligo Health Research, which improves clinical trial access by engaging the 97 percent of physicians currently not offering clinical research to their patients. The partnership will help the Center for Women's Health expand the treatment options it offers its patients by supporting research studies conducted in its practice. The practice is currently conducting studies in uterine fibroids and recurrent vulvovaginal candidiasis.
"Our physicians have always recognized the importance of contributing to the health and well-being of our community," said Dr. Asela Russell, founder of the Center for Women's Health. "But bringing Elligo's unique, no-cost approach to clinical research into our office will allow us to contribute even more and undoubtedly help advance the future of women's health care around the world."
Patients at the Center for Women's Health who have exhausted conventional methods of care can now choose to treat their conditions with cutting-edge therapies. Enabling the practice to conduct trials in-house will allow patients to stay under the care of their preferred physician and stay closer to the comforts of their own home.
"Our goal is to make clinical research easy for our participating sites," said John Potthoff, Ph.D., CEO of Elligo Health Research. "We want our physician partners to be able to focus solely on their patients' care, so we provide the necessities — personnel, processes, technology, infrastructure — and communicate with patients along the way."
About Center for Women's Health
The Center for Women's Health provides women in the Denver Metropolitan Area with a wide range of pre- through post-natal services that support the health and well-being of mothers and babies. The all-female medical staff understands the complex issues their patients sometimes face during pregnancy and strive to create a safe and nurturing environment. For additional information visit www.tc4w.com.
Contact Us For More Information:
By submitting information on this form, you are agreeing to the terms of our Privacy Policy. You have the right to unsubscribe from email communications at any time.