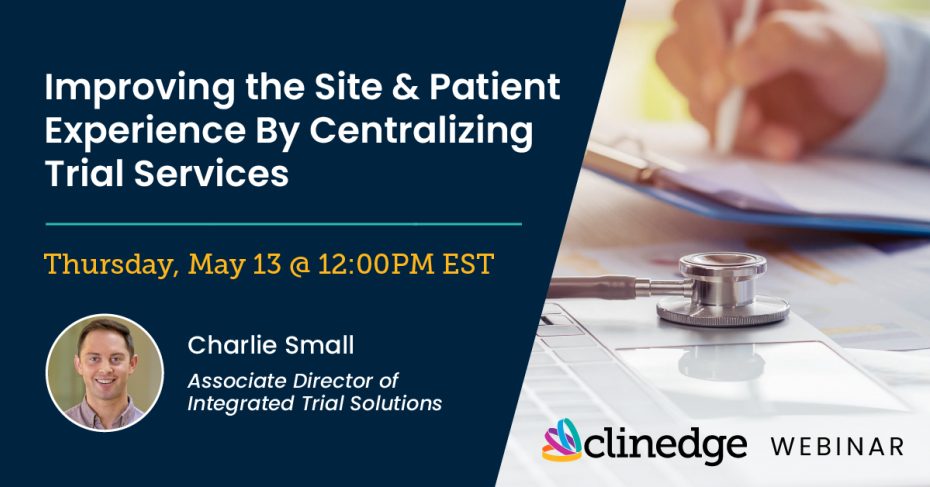 Improving the Site & Patient Experience By Centralizing Trial Services
Date: May 13, 2021 12:00 PM EST
In its present form, the amount of vendors involved in any given clinical trial can be burdensome for sites and patients alike. This webinar will outline current challenges sponsors and CROs are facing in trial management, while paving the way for a new site and patient-centric model centered around a single role and platform. This webinar will provide specific details on a novel approach to fill the oversight gap designed to centralize vendors through a single workflow, reducing the burden of clinical studies on sites and patients.
Learning Objectives
By attending this webinar, you will:
Review the challenges with the current outsourcing model with regard to site and patient activities
Learn about new "ecosystems" sponsors can leverage when developing site and patient management plans
Examine a theoretical model that centralizes vendors and site/patient services through a single role and platform
About the Speaker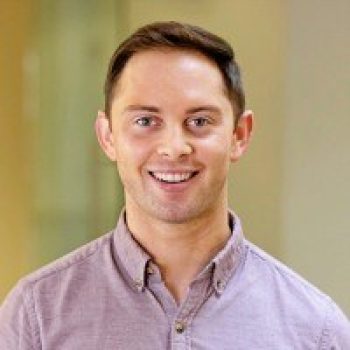 Charlie Small is Associate Director of Integrated Trial Solutions at ClinEdge, where he provides clinical trial management strategies for sponsors and CROs. Prior to joining ClinEdge, he held various roles in business development, client management, and project management. Charlie takes a consultative approach on every study, developing models to empower sites and patients while helping sponsors meet enrollment on-time and within budget.
Get Your Copy Now