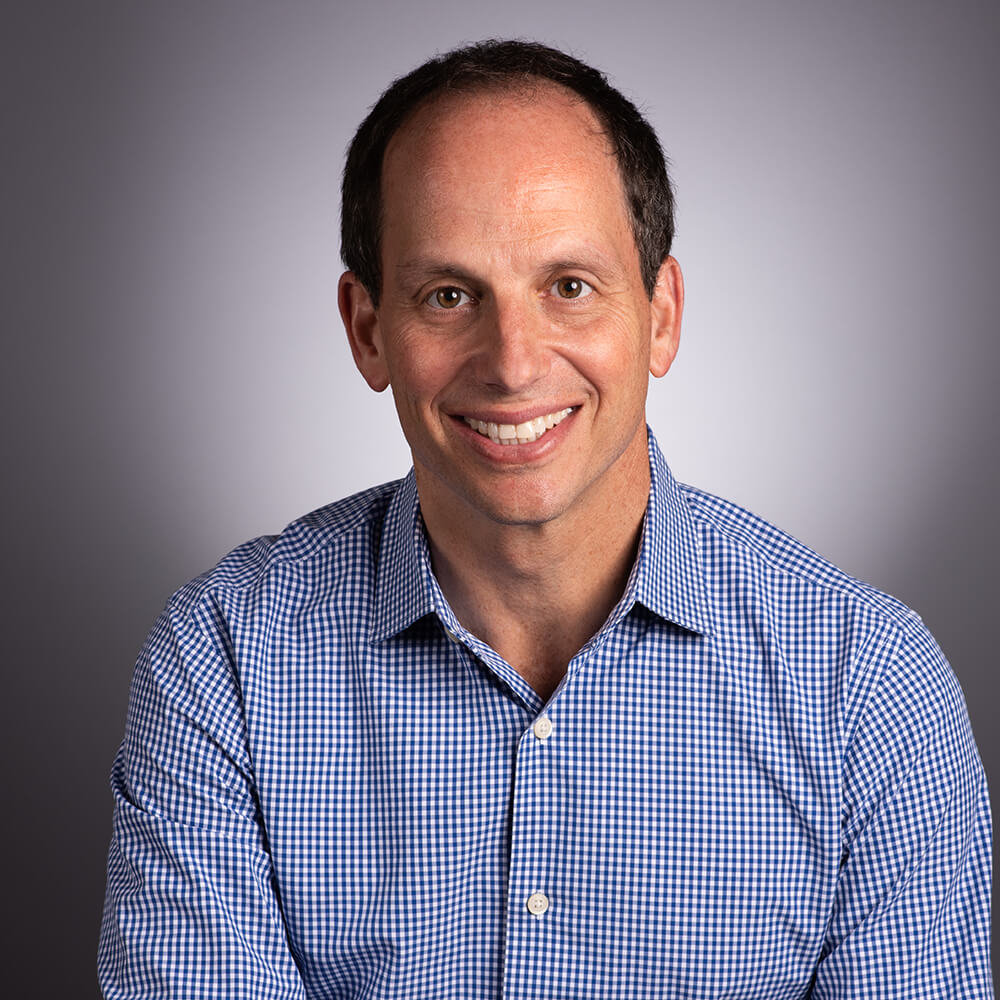 Keith Fern comes to Elligo with a decade of proven leadership in the CRO industry. As executive vice president and general manager of Worldwide Clinical Trials Early Phase Services, Fern managed all commercial and day-to-day operations of the company's 300-bed clinic and state-of-the-art bioanalytical laboratory, growing EBITDA from 1 percent to 13 percent. Fern invested in automation and expanded service offerings in both the lab and clinic, positioning the company for future growth.
Before taking on the role as general manager, Fern was senior vice president of business development, expanding the sales team and establishing key partnerships to meet the needs of sponsors. He joined Worldwide Clinical Trials Early Phase Services as chief financial officer, leading the $110 million acquisition of the former company, CEDRA, by Worldwide.
Fern began his career with Bank of America Securities, working in corporate and investment banking. He holds a Master of Business Administration from The University of Texas at Austin.