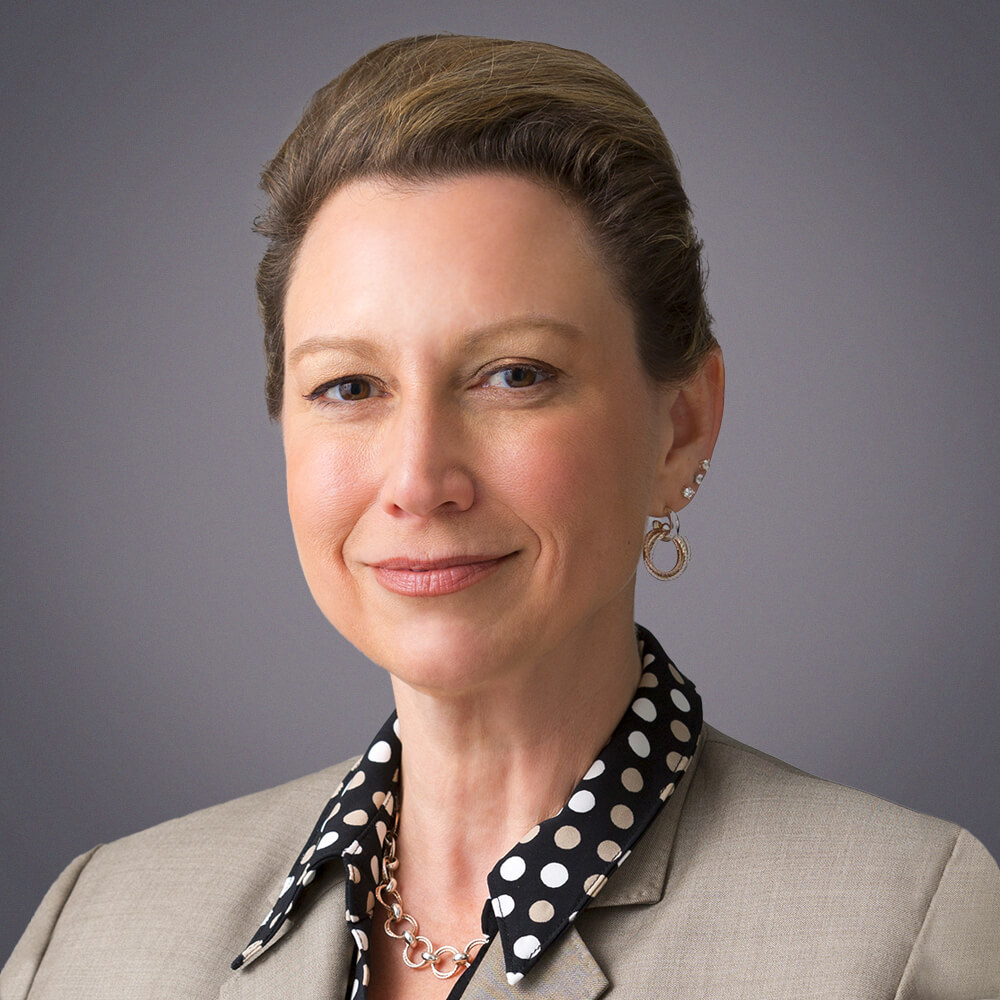 Miranda Porter has more than 25 years of academic and industry experience in the life sciences. As Elligo's Chief Operating Officer, she is responsible for the growth and efficiency of the business, including diverse research, business operations, and policies and processes to drive excellence. She works closely with the CEO and executive team to develop the company vision, implement strategies for growth, establish performance goals and metrics, and monitor the health of the business.
Before joining Elligo, Porter worked in the biopharmaceutical sector in both the CRO and pharma space, where she held leadership roles in research methodology and design, clinical trial design and execution, rater training, data surveillance, manuscript preparation, scientific data review, medical communications, and field medical affairs. Her diverse background in therapeutics (CNS), operational execution of clinical development programs and Phase I-IV trials, postmarketing medical affairs services, and healthcare delivery have contributed to her global leadership experience. She lived and worked in Asia for an extended period, growing a full service CRO business in Japan and providing cross functional operational leadership across Asia-Pacific.
Miranda has a doctorate in clinical psychology and a B.A. in psychology from The University of Texas at Austin, and has research published in a number of peer-reviewed journals.