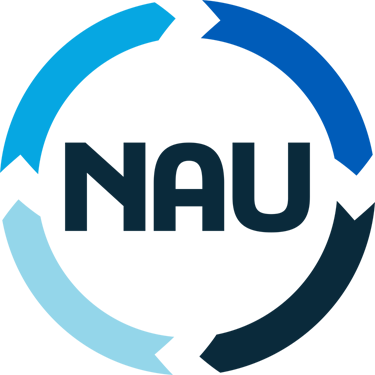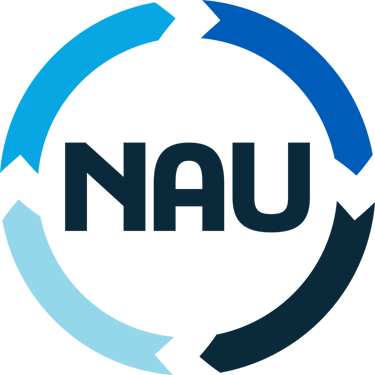 Austin, Texas, April 10, 2018 – Patients of NAU Urology Specialists will now have additional treatment options through the practice's expansion into clinical research. To help it offer this new service, NAU has partnered with Elligo Health Research, which improves clinical trial access by engaging the 97 percent of physicians currently not offering clinical research to their patients.
By offering clinical trials, NAU Urology Specialists can introduce the latest advances in research to its patients in the same location where they currently receive care. As a result, NAU patients now have access to potential new therapies they otherwise would not have. In addition, by conducting clinical research, NAU and its clinical trial participants are playing a role in advancing health care around the world.
"Our partnership with Elligo is already providing new options to our patients," said Sandeep Mistry, M.D., MPH, MBA, of NAU Urology Specialists. "For example, one 84-year-old woman with bladder cancer was ineligible for standard treatment but is now participating in a trial investigating a potential new therapy being developed for patients like her. Elligo's unique approach of providing clinical trial infrastructure at no cost made offering trials feasible for us. We're looking forward to being a part of the Elligo network."
"Elligo is delighted to add NAU Urology Specialists to our clinical network," said John Potthoff, Ph.D., CEO of Elligo Health Research. "NAU will continue to provide the exceptional level of care for which it is known because we offer the personnel, processes, technology and infrastructure to make the clinical research process easier for practices, enabling them to focus on taking care of patients."
About NAU Urology Specialists
Dr. Sandeep Mistry founded North Austin Urology in 2007 as a solo practice serving Austin and Greater Williamson County based on a desire to give state-of-the-art urological care and to be accessible and willing to go the extra mile for his patients. Since that time, the practice has grown to represent the best of urologic care. Dr. Stacy Ong joined the practice in 2013 after seven years as a urologist at Brackenridge Hospital and Dr. Christopher Yang joined in 2015 after completion of a fellowship in impotence and genital reconstruction, allowing us to expand to four offices and serve Central Texas. In 2017, the practice name was changed to NAU Urology Specialists. For more information, visit our website at www.northaustinurology.com.