Build a career with a leader that is not only changing the way clinical research is conducted, but also improving the lives of patients everywhere.
Join Our Team
Elligo's seasoned leaders, unique approach to filling clinical trials and dedication to impacting healthcare around the world make Elligo the place for professionals to grow. Joining our team will mean you get to participate in the rapid development of next-generation therapies and accelerate your career in the drug development industry with colleagues who are not only excited about research, but are motivated to help patients every day.
If you are the type of person who is willing to go the extra mile to produce great work, if you enjoy a hands-on job, if you have a passion for advancing clinical research, we're looking for you.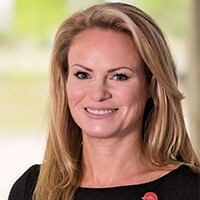 "I am super passionate about what we are doing at Elligo and feel so fortunate to be a part of it! I haven't been this excited about a job in years!"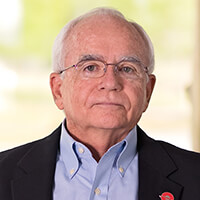 "Having been involved in clinical research for over 10 years, I have found the Elligo model to be truly innovative. From top to bottom, the Elligo team is made up of professionals who use their experience and knowledge to positively affect the need to bring healthcare and clinical research together."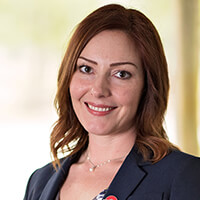 "Elligo is at the forefront of innovation in the clinical research industry. It's rewarding to work among such highly motivated and distinguished leaders and visionaries. I start work each day feeling valued and end each day excited to be part of Elligo's influence on changing the clinical research industry."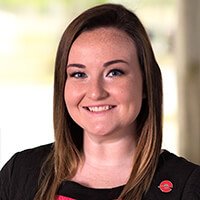 "Working at Elligo has been a very unique experience. I love the fact that I'm surrounded by colleagues who help me learn something new every day. I value their experience and genuinely enjoy the work and projects we are involved with. I love coming to work every day!"