Two Comprehensive Models to Accelerate Clinical Research
Elligo's PatientSelect® and SiteSelect models empower and enable research in diagnostics, drugs, biologics, and devices, in all phases and indications.
PatientSelect®
Optimizes the intersection of healthcare and research and accelerates clinical trials through:
Early, direct access to known, diverse patients
Our network of networks offers EHR data from more than 115 hospitals and major health systems, 200 healthcare-based sites, and 100 research-based sites. We search these known patients — who are pre-vetted for protocol inclusion through HIPAA-compliant identified healthcare data — to determine the best intersection for access to optimize engagement, reduce recruitment costs, and overcome enrollment challenges, streamlining each trial and putting the focus on the patient.

Customized acceleration services that allow research sites to join trials with minimal infrastructure, including:
Customized acceleration services that allow research sites to join trials with minimal infrastructure, including:
Patient Travel
Enhancing the patient experience and supporting study completion by managing patient and caregiver transportation needs
Patient Engagement
Strategically attracting, engaging, and observing patients throughout the life cycle of the study to exceed enrollment goals and optimize retention
Financial Management Services
Managing clinical trial financial processes through automated and customized solutions, allowing sites to focus on patient care and trial execution
Remote Research Services
Patient Navigator Coordination, Home Trial Services, Telemedicine Remote Patient Care, and Data Management to support decentralized and hybrid trials
RecordsConnect
Connecting research with healthcare data, retrieving digital copies of EHR files, and highlighting study-specific information with AI to reduce site burden, eliminate human error, and enhance inclusion/exclusion review
Reimbursement Analysis
Supporting contracts, budgets, and regulatory overview to accelerate study startup
SiteSelect
Improves research site performance by offering access to:
Primary care physicians, specialists, small hospitals, and other healthcare facilities who wouldn't otherwise participate in research
Fully powered by Elligo's end-to-end research support for optimal performance and maximum trial acceleration
Allow local staff to focus on patient care throughout the trial
Protect the integrity of the trusted patient-physician relationship
Traditional research sites enhanced by Elligo services, including Study Placement, Financial Management, and Technology
Study-specific site services such as Patient Travel and Engagement to enhance existing site performance
Elligo's Areas of Expertise
Women's Health
Gastroenterology
Urology
Internal Medicine/Family Medicine
Pulmonology
Neurology
Nephrology
Oncology
Rheumatology
Psychiatry
Dermatology
Endocrinology
Cardiology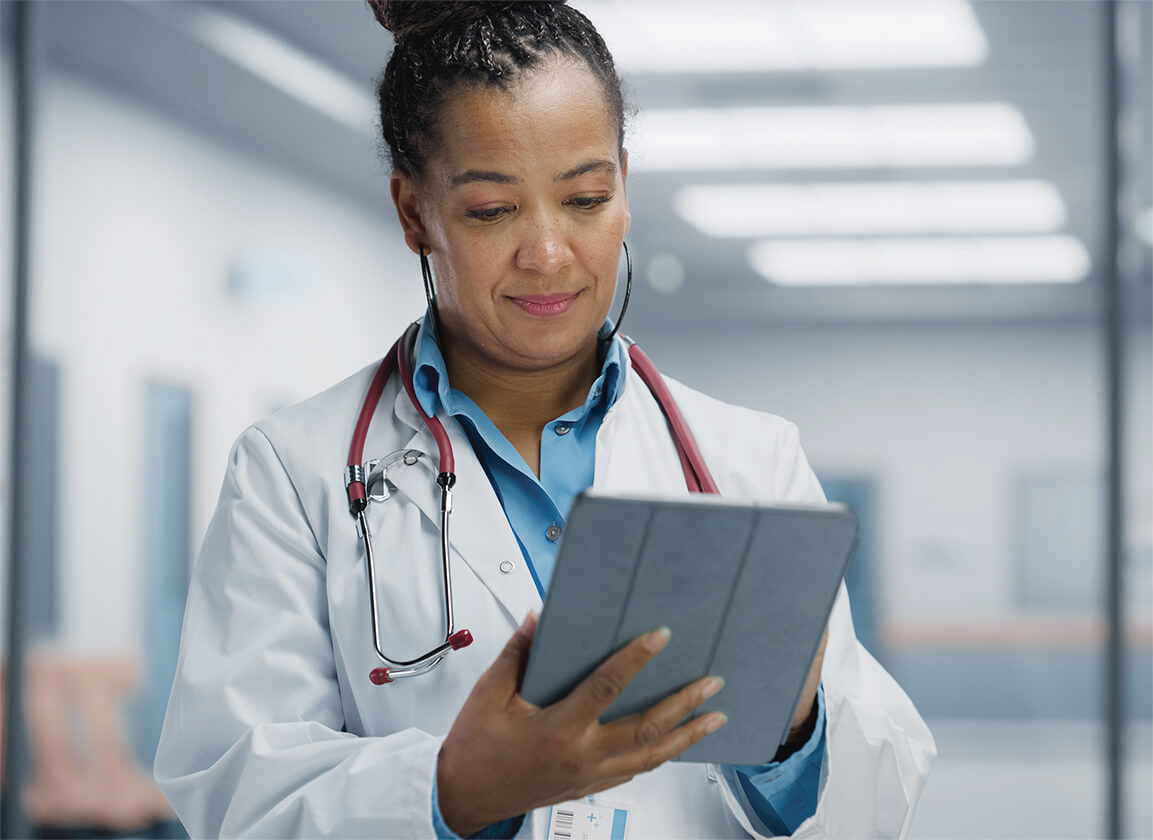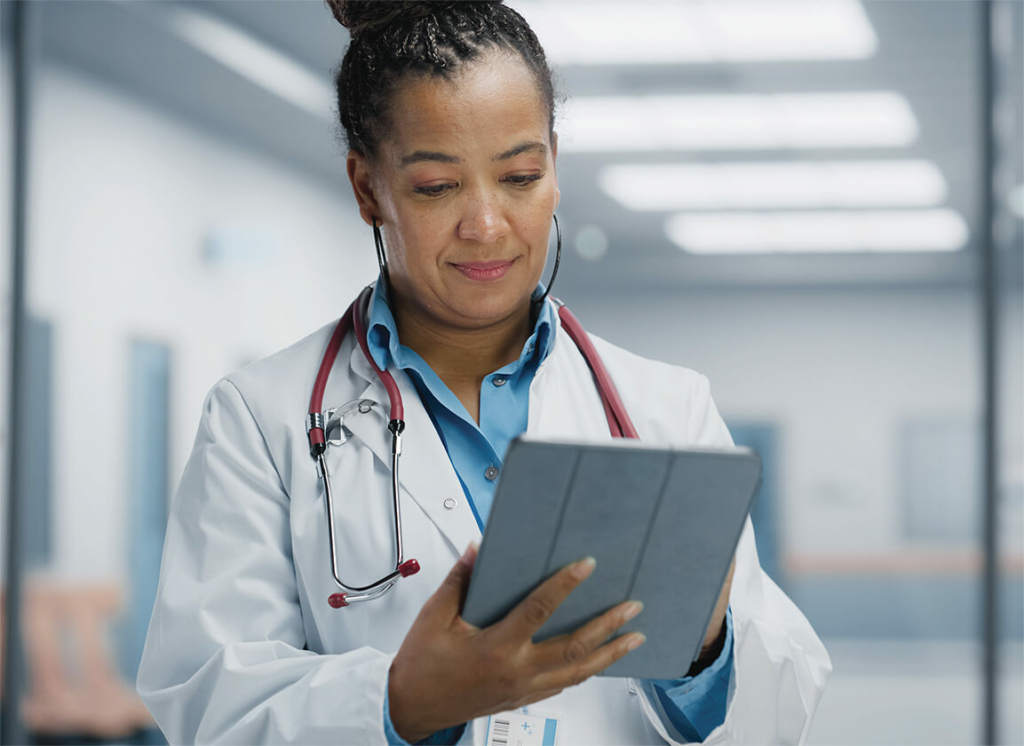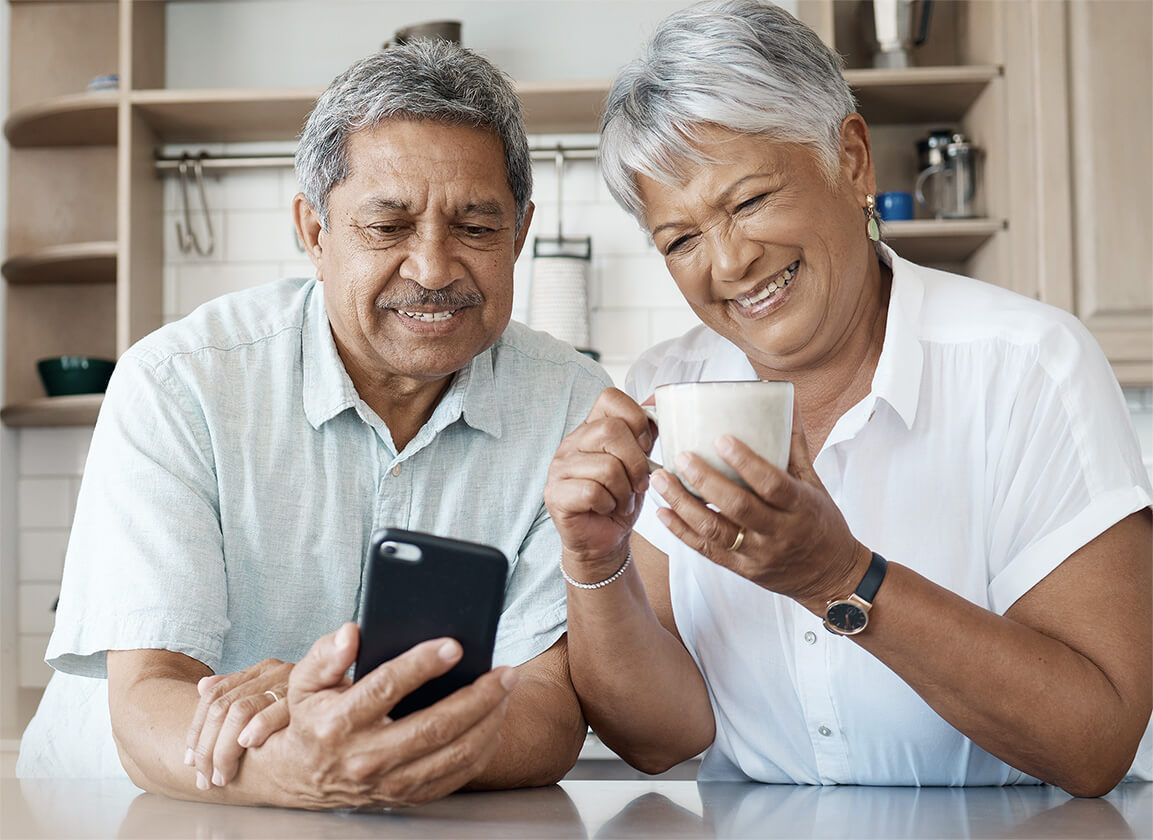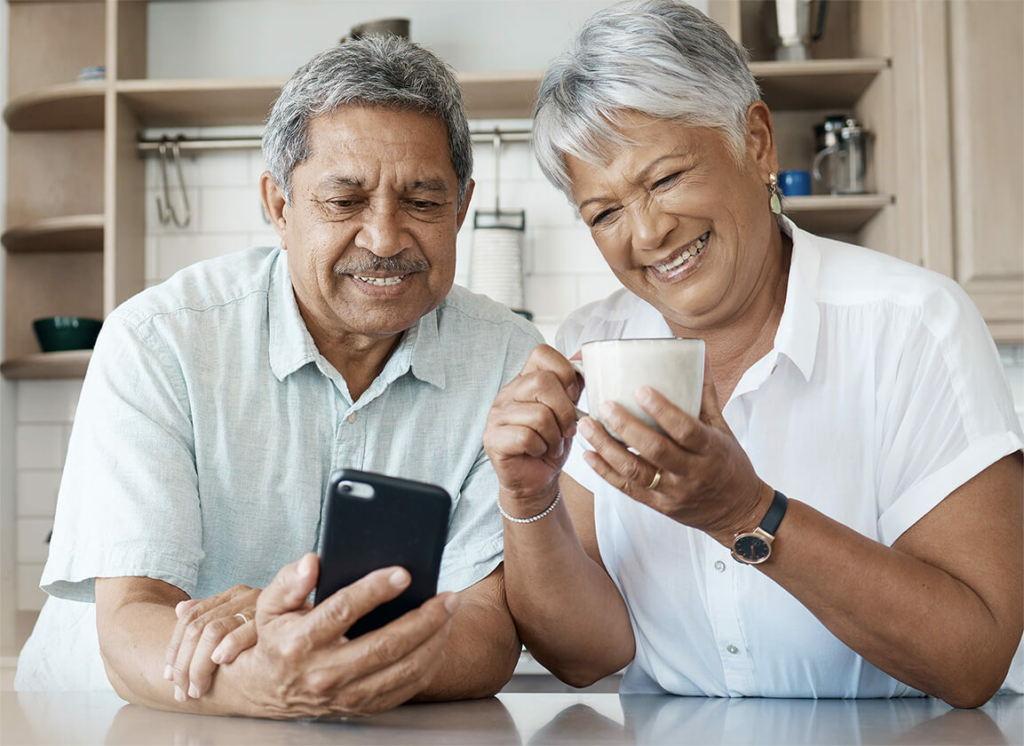 Increase Diversity in Clinical Trials
Historically, Black/African American and Hispanic/Latino research participation hovers around 10%.*
Elligo's adaptive diverse engagement model offers 26% enrollment diversity by offering clinical research as a care option through healthcare, supporting the trusted patient-physician relationship, and reducing barriers to trial participation.
*Assessment of the Inclusion of Racial/Ethnic Minority, Female, and Older Individuals in Vaccine Clinical Trials. 2021. JAMA Netw Open.
Supportive Technology
Elligo's state-of-the-art technology platforms provide data management, patient engagement, study conduct, and eSource solutions for research and commercialization success.
A reusable, end-to-end technology platform to source, process, analyze, and distribute patient medical record data at scale.
A complete technology stack providing flexible and agile multitherapeutic and geographic reach in support of study identification, patient engagement, study conduct, eSource, and more.