eSolutions Research Accelerator
Accelerate Your Clinical Trial Through Healthcare
85% of trials miss timelines; patient recruitment is most often the bottleneck. Every day delayed to market results in lost revenue of $600K-$8M.
Elligo's eSolutions Research Accelerator gives you access to diverse patients through HIPAA-compliant identified healthcare data and our PatientSelect trials so you can rapidly conduct clinical research using our IntElligo® Research Stack at Research Ready sites.
Reduce Risk and Increase Certainty
Elligo's Enabling Technologies Accelerate Your Trials
Elligo's state-of-the-art technology platform provides flexible and agile multi-therapeutic and geographic reach, enabling access to a spectrum of physicians and patients. Elligo becomes your complete solution for research and commercialization success.
Elligo Direct
A Clinical Research Ecosystem for the Entire Patient Journey


Access to known patients with direct contact to their physicians
The patient's physician is a primary partner for clinical research
With access to EHR data, IntElligo® technology manages studies at healthcare sites
Connects with patients and manages home visits and monitoring
Elligo's AI chatbot, RootSM Health, helps to keep patients connected and engaged
Elligo partners with the patient and their physician throughout the trial
Diversity Through Healthcare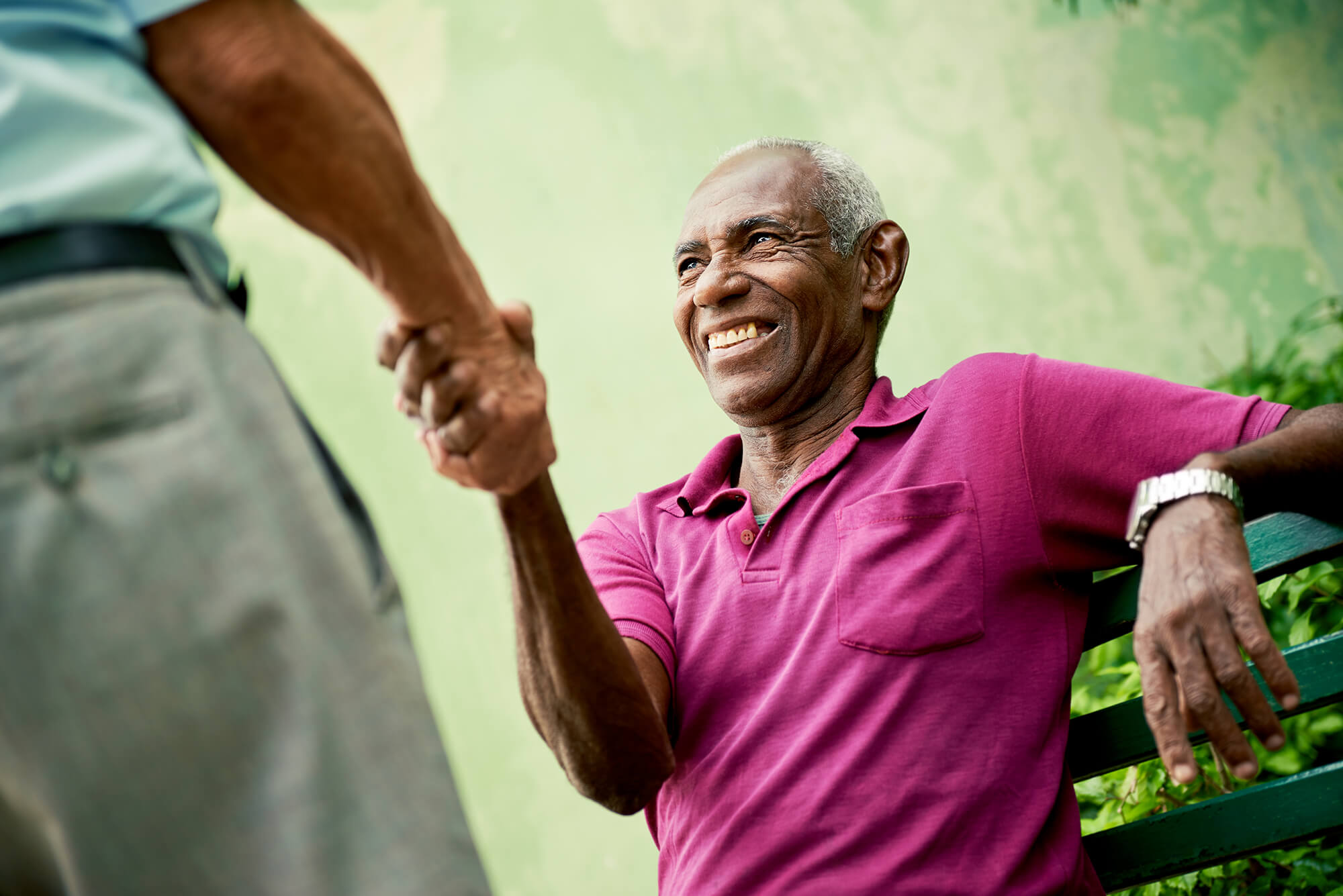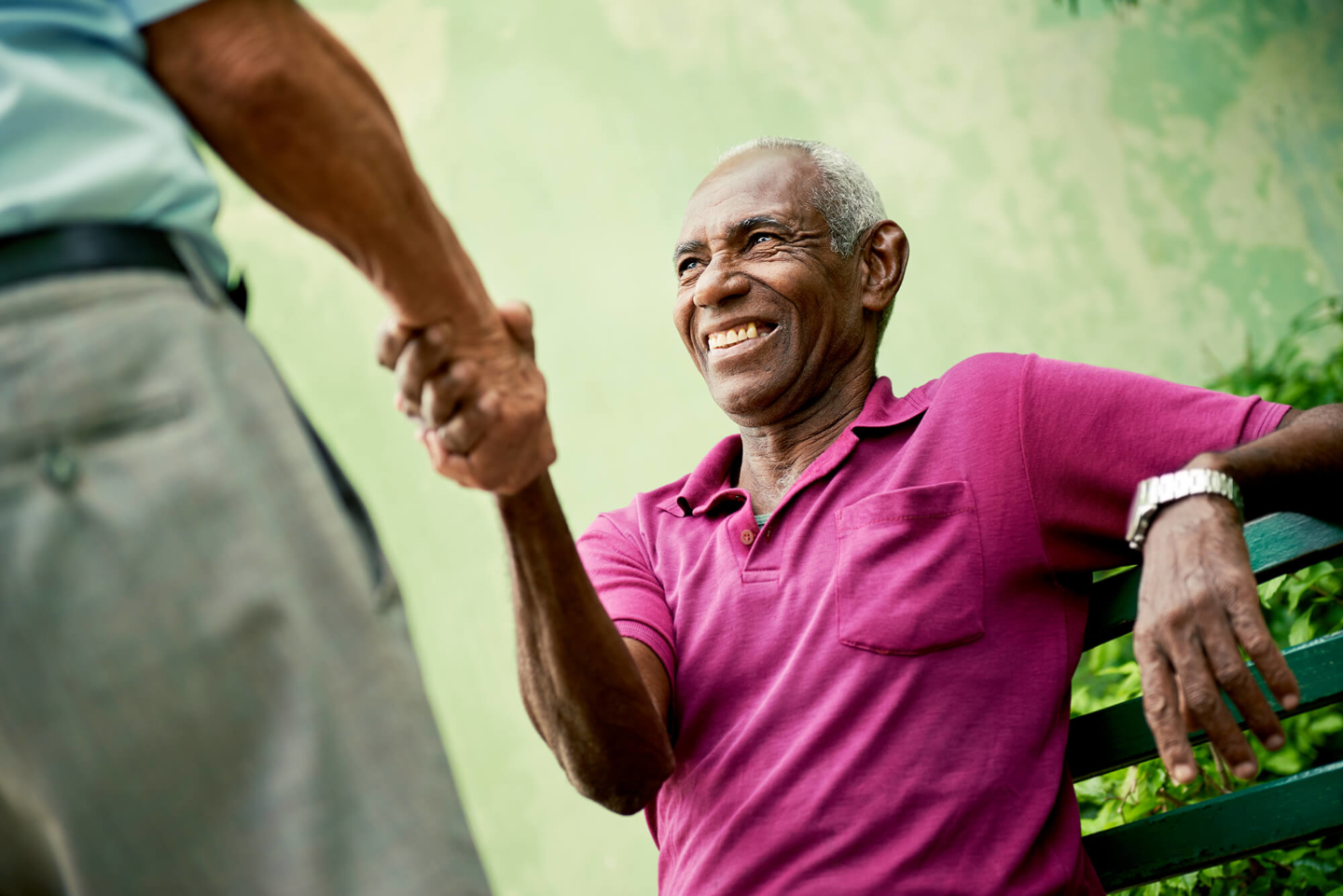 Elligo's adaptive diverse engagement model offers 31% enrollment diversity naturally from clinical research as a care option through healthcare.
Historically, Black/African American, and Hispanic/Latino research participation totals 10%* compared to over 26% of Elligo participants.
The model promotes doctor/patient trust and reduces barriers to enrollment.
*Diversity in Clinical and Biomedical Research: A Promise Yet to Be Fulfilled. 2015. PLoS Med.
Elligo's Areas of Expertise
Women's Health
Gastroenterology
Urology
Internal Medicine/Family Medicine
Pulmonology
Neurology
Nephrology
Oncology
Rheumatology
Psychiatry
Dermatology
Endocrinology
Cardiology