Your Comprehensive Solution for Clinical Trial Management
PatientSelect®
Optimizes the intersection of healthcare and research and enables clinical trials through:
Direct access to known, diverse patients supported by AI-powered analytics
Our integrated network has complete medical record data from more than 115 hospitals and major health systems, 200 healthcare-based sites, and 100 research-based sites. We search these millions of untapped patients — who are pre-vetted for protocol inclusion through HIPAA-compliant identified healthcare data — to determine the best intersection for access to optimize engagement, reduce recruitment costs, and overcome enrollment challenges, streamlining each trial and putting the focus on the patient.

Customized services that allow new researchers to join trials with minimal infrastructure, including:
Medical Director
Patient Engagement and Retention
Patient Travel
Reimbursement and Stipend Management
RecordsConnectSM Medical Records Retrieval
Inclusion/Exclusion Review Through
Medical Records
Quality Control Teams
Study Navigators
Regulatory, Startup, and Maintenance
QA/Inspections Management
Financial Management
Training and Credentialing
Advanced EHR Protocol Optimization
Study Coordination
Fully Trained On-Site PIs
Mobile Phlebotomy/Home Services
And More…
SiteSelect
Makes site selection convenient, fast, and precise through:
Access to 500+ of the Very Best Sites
The Study Marketplace, a subscription-based site engagement platform, gives you a direct line to 500+ of the very best sites that are highly experienced and have expansive therapeutic reach and proficiency in every phase.
Curated Trial Placement
We handle trial placement for you by offering your study to all registered sites on the Study Marketplace. After interested sites apply, we curate a list of the very best sites for you, resulting in faster turnaround times and more exact selections.
Study-Level Services
Support clinical research site management through:
EHR Data-Driven Feasibility & Protocol Optimization
Bridges research and healthcare data with one platform to optimize ingestion, curation, and analytics while removing the administrative burden.
Patient Recruitment & Engagement Support
Strategically attracts, engages, and observes patients throughout the life cycle of the study to exceed enrollment goals and optimize retention.
RecordsConnectSM Medical Record Retrieval & Processing
Connects research with healthcare data, retrieves digital copies of EHR files, and highlights study-specific information with AI to reduce site burden and eliminate human error.
Patient Travel
Enhances the patient experience and supports study completion by managing patient and caregiver transportation needs.
Elligo's Areas of Expertise
Women's Health
Gastroenterology
Urology
Internal Medicine/Family Medicine
Pulmonology
Neurology
Nephrology
Oncology
Rheumatology
Psychiatry
Dermatology
Endocrinology
Cardiology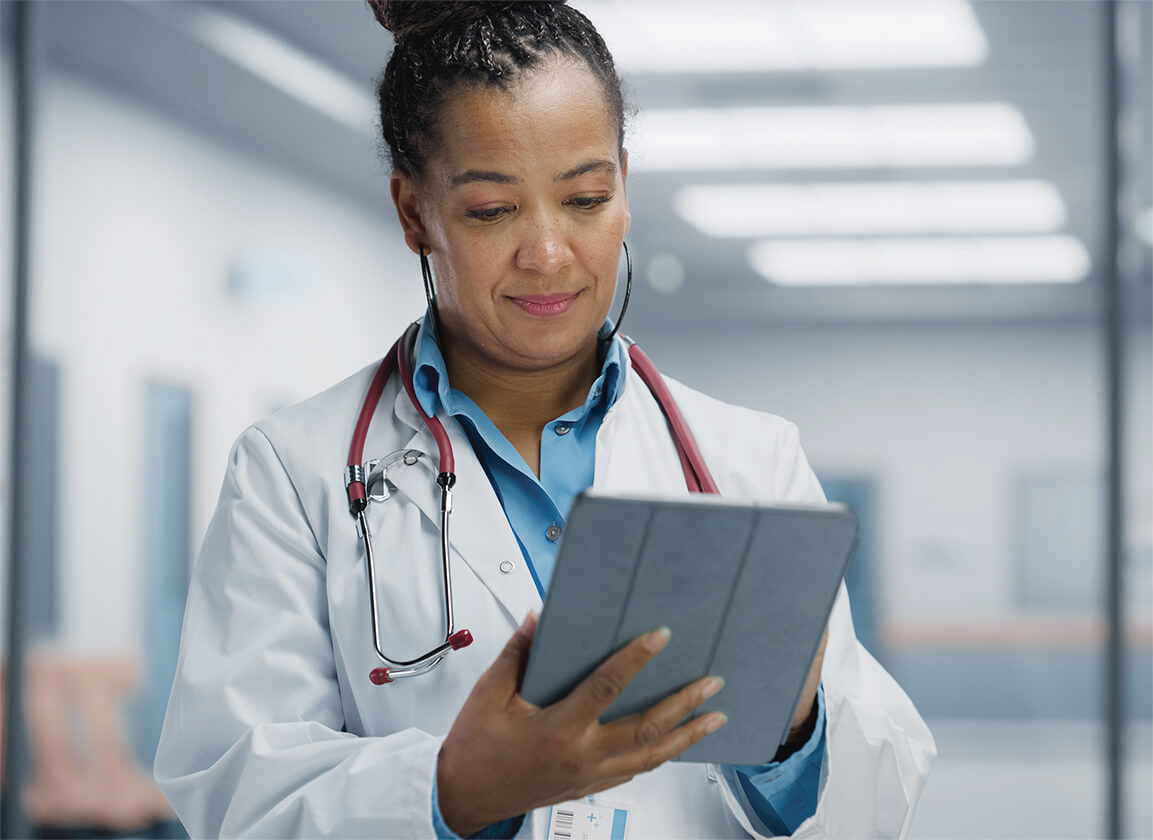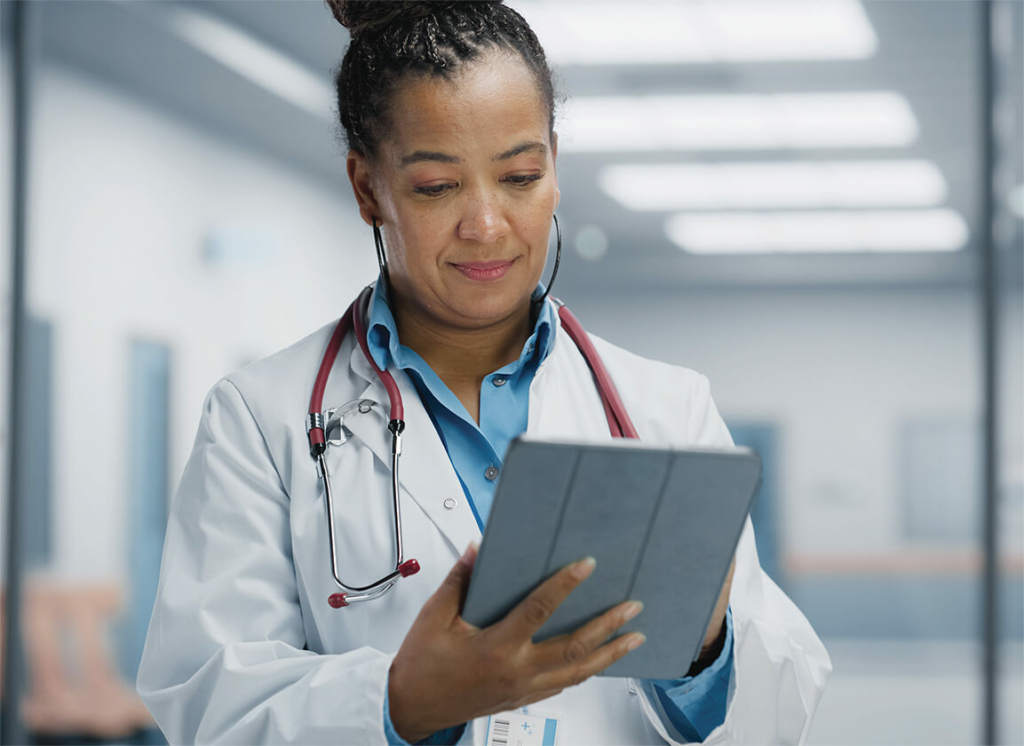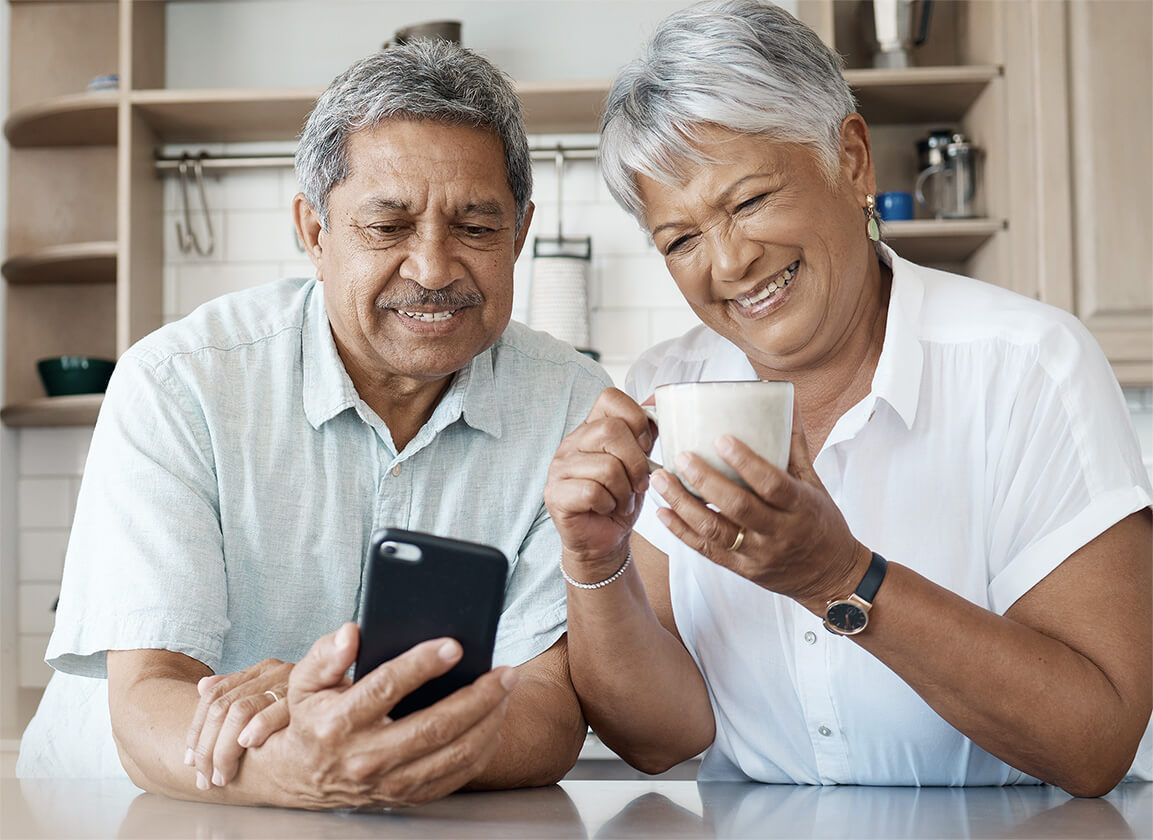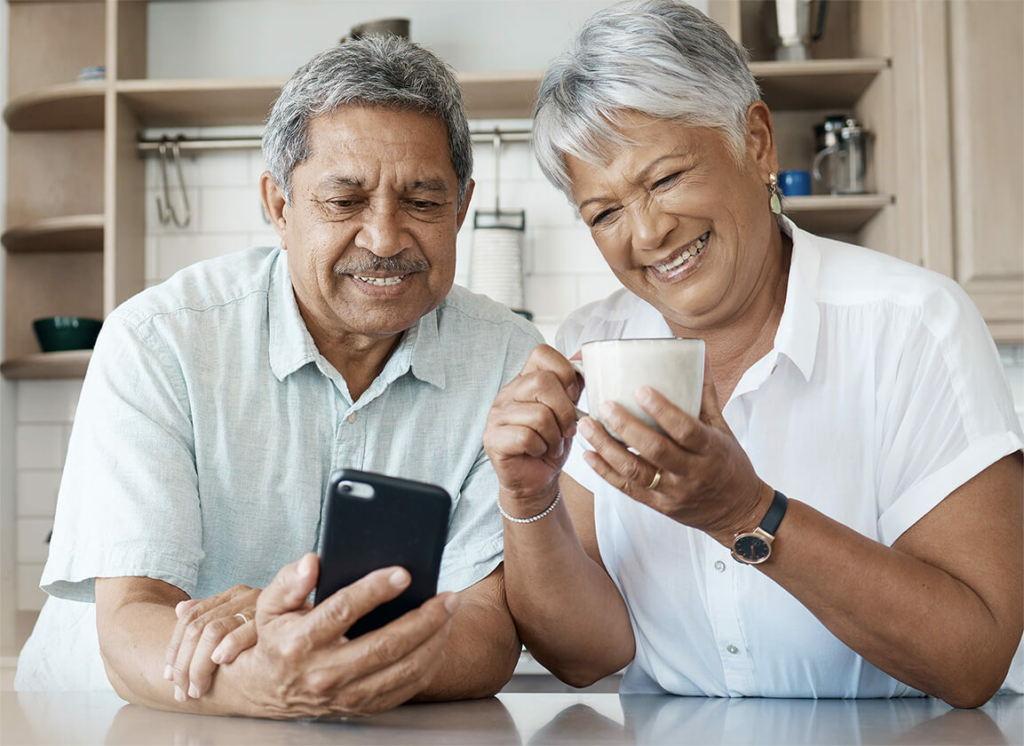 Increase Diversity in Clinical Trials
Historically, Black/African American and Hispanic/Latino research participation hovers around 10%.*
Elligo's adaptive diverse engagement model offers 30%+ enrollment diversity by offering clinical research as a care option through healthcare, supporting the trusted patient-physician relationship, and reducing barriers to trial participation.
*Assessment of the Inclusion of Racial/Ethnic Minority, Female, and Older Individuals in Vaccine Clinical Trials. 2021. JAMA Network Open.
Clinical Trial Management Technology System
Elligo's state-of-the-art technology platforms provide clinical data management, patient engagement, study conduct, and eSource solutions for research and commercialization success.
A reusable, end-to-end technology platform to source, process, analyze, and distribute patient medical record data at scale.
A complete technology stack providing flexible and agile multitherapeutic and geographic reach in support of study identification, patient engagement, study conduct, eSource, and more.