eSolutions Research Accelerator
Accelerate Your Clinical Trial Through Healthcare
85% of trials miss timelines; patient recruitment is most often the bottleneck. Every day delayed to market results in lost revenue of $600K-$8M.
Elligo's eSolutions Research Accelerator gives you access to diverse patients through HIPAA-compliant identified healthcare data and our PatientSelect trials so you can rapidly conduct clinical research using our IntElligo® Research Stack at Research Ready sites.
Reduce Risk and Increase Certainty
Elligo's Enabling Technologies Accelerate Your Trials
Elligo's state-of-the-art technology platform provides flexible and agile multi-therapeutic and geographic reach, enabling access to a spectrum of physicians and patients. Elligo becomes your complete solution for research and commercialization success.
Diversity Through Healthcare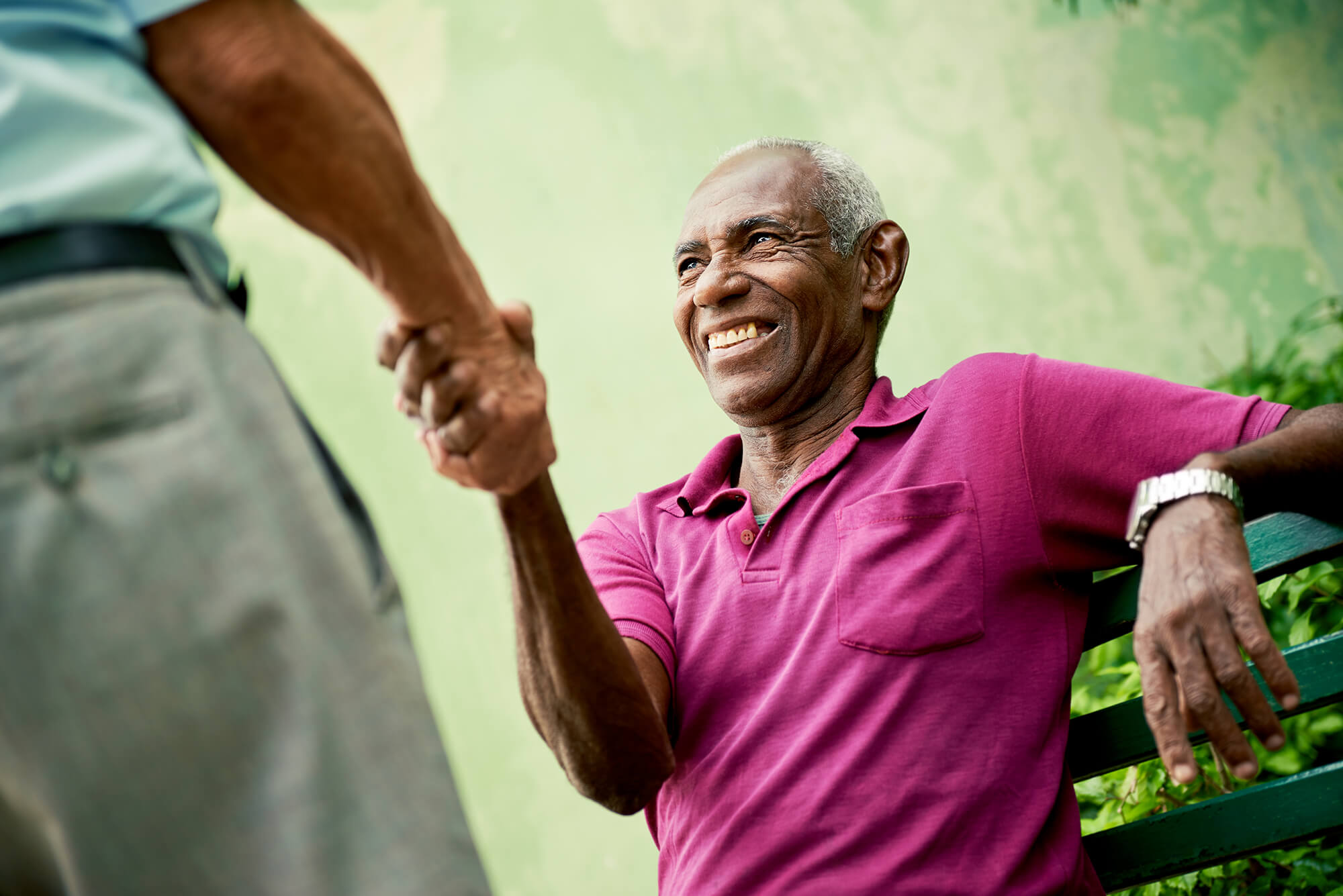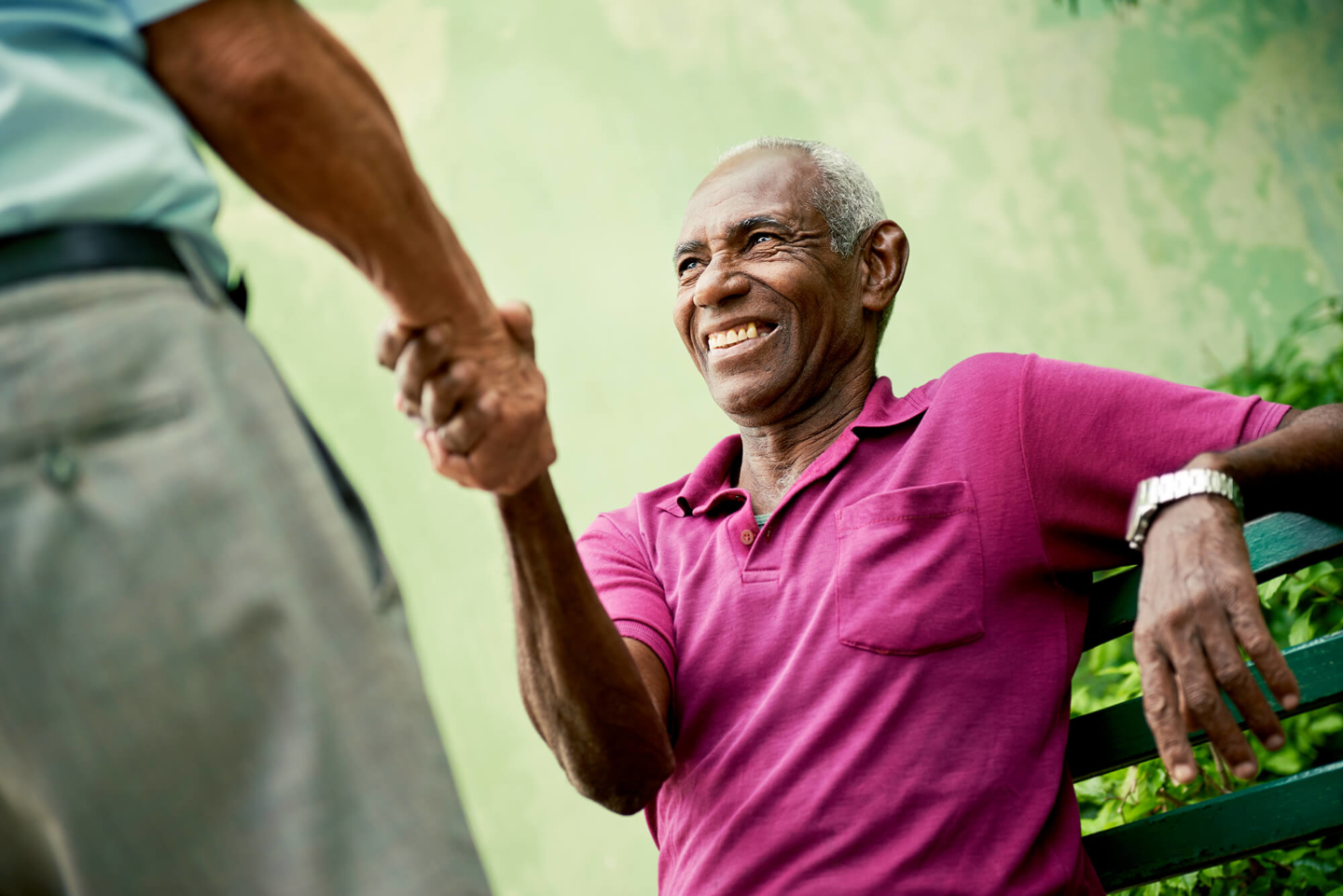 Elligo's adaptive diverse engagement model offers 31% enrollment diversity naturally from clinical research as a care option through healthcare.
Historically, Black/African American, and Hispanic/Latino research participation totals 10%* compared to over 26% of Elligo participants.
The model promotes doctor/patient trust and reduces barriers to enrollment.
*Diversity in Clinical and Biomedical Research: A Promise Yet to Be Fulfilled. 2015. PLoS Med.
Elligo's Areas of Expertise
Women's Health
Gastroenterology
Urology
Internal Medicine/Family Medicine
Pulmonology
Neurology
Nephrology
Oncology
Rheumatology
Psychiatry
Dermatology
Endocrinology
Cardiology