Only Elligo
changes the research paradigm.
Our unique Goes Direct® approach expands the base of physicians and their patients who otherwise would not participate in clinical trials.
Research has proven that patients prefer to engage in a study with their trusted healthcare physician. Unfortunately, only 3% of physicians are participating in clinical research. Only Elligo finds the other 97% by connecting the best healthcare experts with the best research technologies and infrastructure to create the ultimate healthcare-enabling research organization. No other company Goes Direct.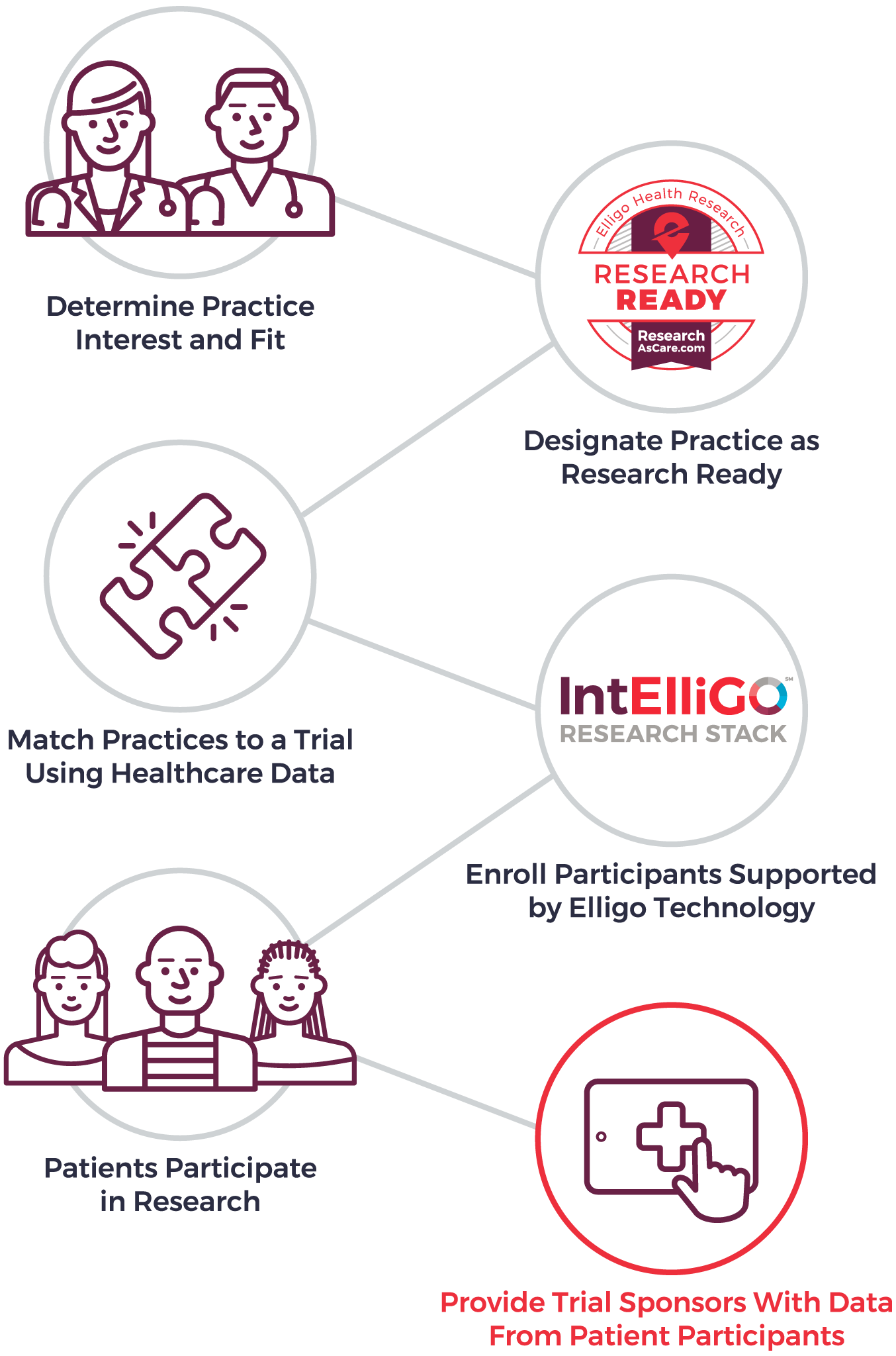 Only Elligo
is expanding clinical research opportunities.
We serve as a conduit to facilitate the benefits of clinical research as care. That's why we developed the Goes Direct® approach, which provides the infrastructure, technology, and expertise necessary to expand the base of physicians and their patients who otherwise would not participate in clinical trials.
IntElligo® Research Stack Technology
Our powerful technology alleviates many of the stressors of clinical research by providing the infrastructure and expert personnel needed to support efficient trials while maintaining the integrity of the trusted physician-patient relationship.
Streamlines data collection
Automates data for regulatory compliance and operational management
Enables real-time view of all information in one location
Supports protocol feasibility
Link to EHR data across all sites
Real-world data for rapid enrollment
First-hand experience and expertise in decentralized and hybrid trials
Flexible, adaptable approaches for investigators and patient centricity
Only Elligo
brings patients closer to clinical research.
Patients gain access to the latest research and treatment opportunities, and clinical research serves to decrease the overall cost of care for both the patient and the healthcare system.
However, reaching patient populations can be a real challenge. Elligo tackles that head-on by going directly into communities to connect with practices and patients, decreasing barriers to access and participation.
Notes From Our Research Ready Network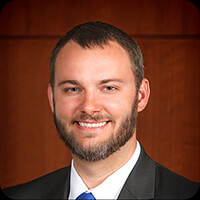 "We would not be doing research if it weren't for Elligo — no one in our group has ever done it before. Elligo takes care of everything from identifying patients for a study to completing the paperwork."