Only Elligo
Enables Clinical Trials Through the Intersection of Research and Healthcare
See How We Do It
Providing Direct Access to Healthcare-First Sites, Elite Research Sites, Research-Enhancing Study-Level Services, and Clinical Trial Management Solutions
Elligo enables clinical trials through EHR data, our proprietary IntElligo®  technology, and direct access to millions of known, diverse patients from more than 115 hospitals and major health systems, 200 healthcare-based sites, and 100 research-based sites.
Our PatientSelect® model engages our integrated site network to optimize the intersection of healthcare and research while our SiteSelect  model simplifies trial placement through our Study Marketplace technology.
Our Study-Level Services and Research Partner Services enable sites to seamlessly participate in research, further accelerating and enhancing traditional, decentralized, and hybrid trials.
115 Hospitals​ and Major Health Systems
200 Healthcare-Based​ Research Sites
Clinical Trial Management to Reduce Risk and Increase Certainty
In the past year alone, Elligo has supported 1,000+ studies for more than 80 sponsors/CROs across 30 countries in 15+ therapeutic areas with 400+ employees.
80+
Sponsors/CROs Supported
30 Countries
Patient/Caregiver Travel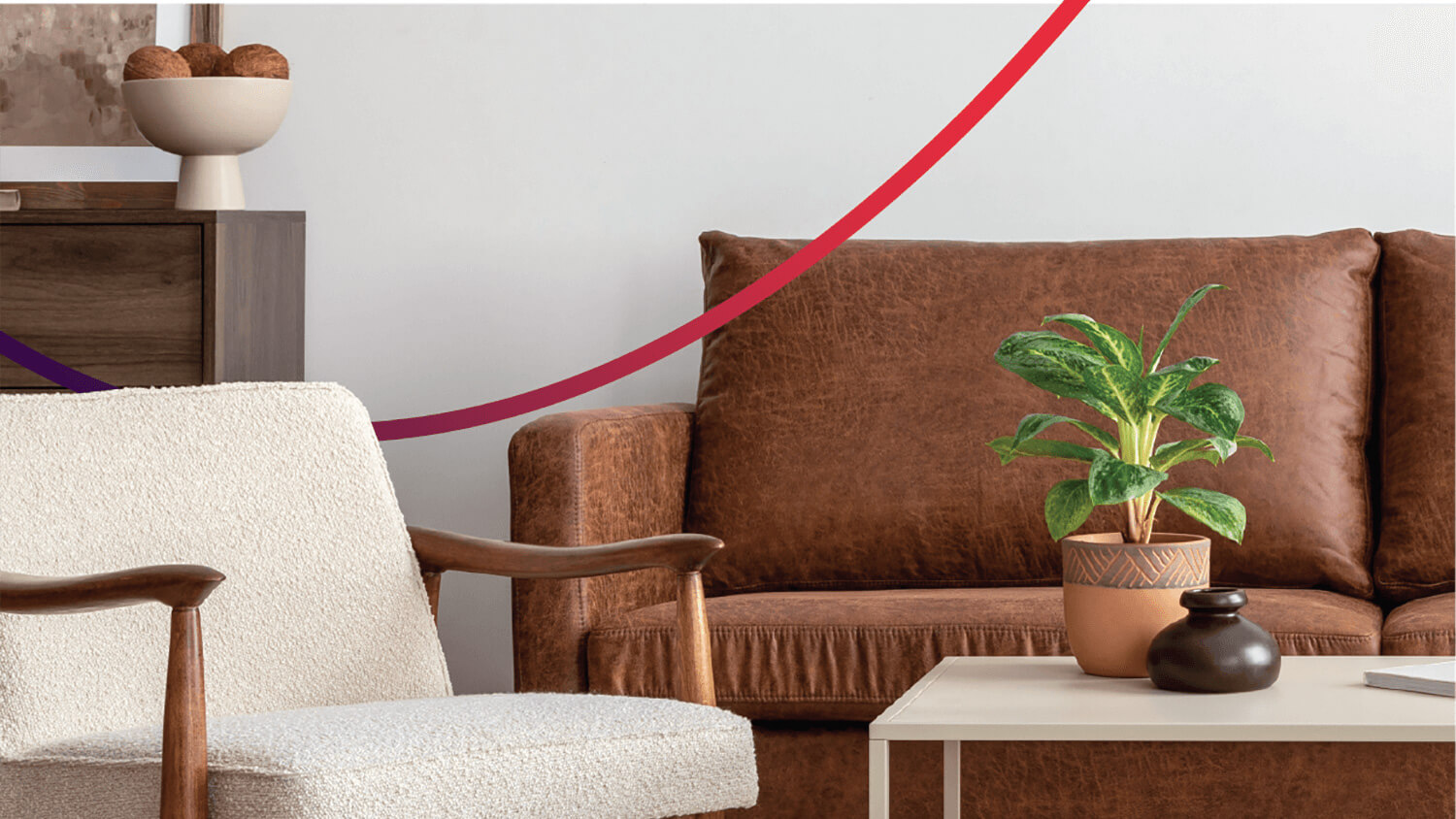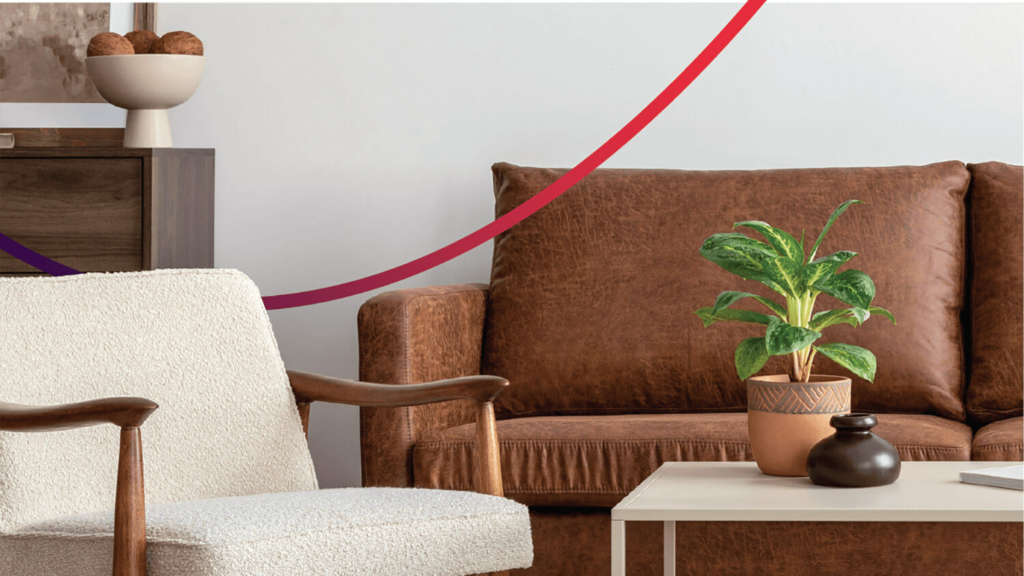 Therapeutic Spotlight:
Psychedelic Research
Working at the forefront of this exciting new field, Elligo offers a meticulously built network of psychedelic research sites, custom solutions, expert guidance, and comprehensive technology to propel your trial forward.
1,000+ Trials Supported in Past Year