Clinical Trial Management Solutions That Seamlessly Support You Through Every Stage


Only the Elligo Health Research® Network offers customized and modular infrastructure and pipeline boosters as clinical research site management solutions to increase revenue, accelerate and diversify clinical trials, and expand patient participation in research as care.
Research Partner Benefits
For Experienced Sites
Reduced site administrative burden and overhead
Expanded therapeutic opportunities
Research pipeline tailored to physician interest and patient needs
Customizable research support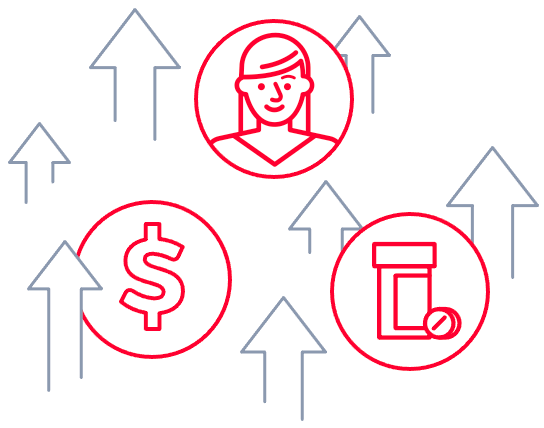 Increases your revenue and allows you to offer better care for your patients while advancing the development of new medicines and therapies
For New to Research Sites
Research as care for patients
Mitigating site administrative burden
Overhead
Risk associated with starting research
Greater community visibility
Comprehensive staff training to achieve Research Ready status
Elligo's Enabling Technologies Accelerate Your Trials
Elligo's state-of-the-art technology platform provides flexible and agile multi-therapeutic and geographic reach, enabling access to a spectrum of physicians and patients. Elligo becomes your complete solution for research and commercialization success.
Increase Clinical Trial Revenue and Augment Patient Care While Advancing the Development of New Medicines and Therapies