Elligo Research Partner Services for Clinical Trial Sites
Modular infrastructure, customized clinical research support, and pipeline boosters are offered through the Elligo Research Network.
Seamlessly Participate in Clinical Research
Accelerate and Diversify Trials
Expand Patient Access to Research as Care
Research Partner Benefits
For Experienced Sites
Reduces site administrative burden and overhead
Expands therapeutic opportunities
Research pipeline tailored to physician interest and patient needs
Customizable research support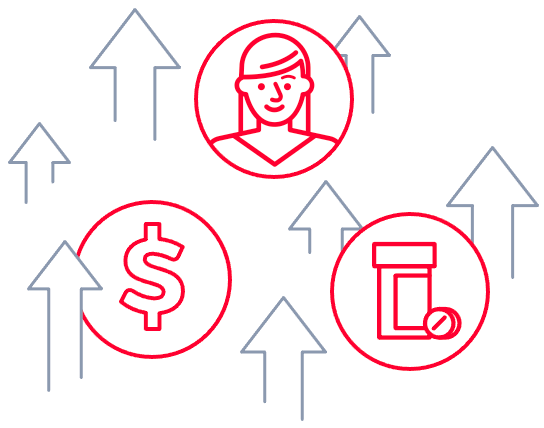 Increases your revenue and allows you to offer better care for your patients while advancing the development of new medicines and therapies
For New to Research Sites
Research as care for patients
Mitigating site administrative burden
Overhead
Risks associated with starting research
Greater community visibility
Comprehensive staff training to achieve Research Ready status
Technology to Support Clinical Research Physicians
Elligo's state-of-the-art technology platform is a data management, patient engagement, study conduct, and eSource solution for research success.
A cloud-based, HIPAA-compliant system that integrates EHR, clinical trial, and patient data to streamline research.
Efficient patient identification and rapid enrollment
Supports computer-assisted chart review
Easily connects to any EHR system
Bridges healthcare data and research to reduce the administrative burden
Complete research technology that works within a real healthcare environment.