Access to Exclusive Clinical Trials in High-Interest Therapeutic Areas
Elligo Health Research's IntElligo® Study Marketplace, available soon exclusively to all sites in the Elligo Research Network, effortlessly puts more clinical trials in your pipeline so you can grow your revenue and augment your patient care while advancing the development of new medicines and therapies.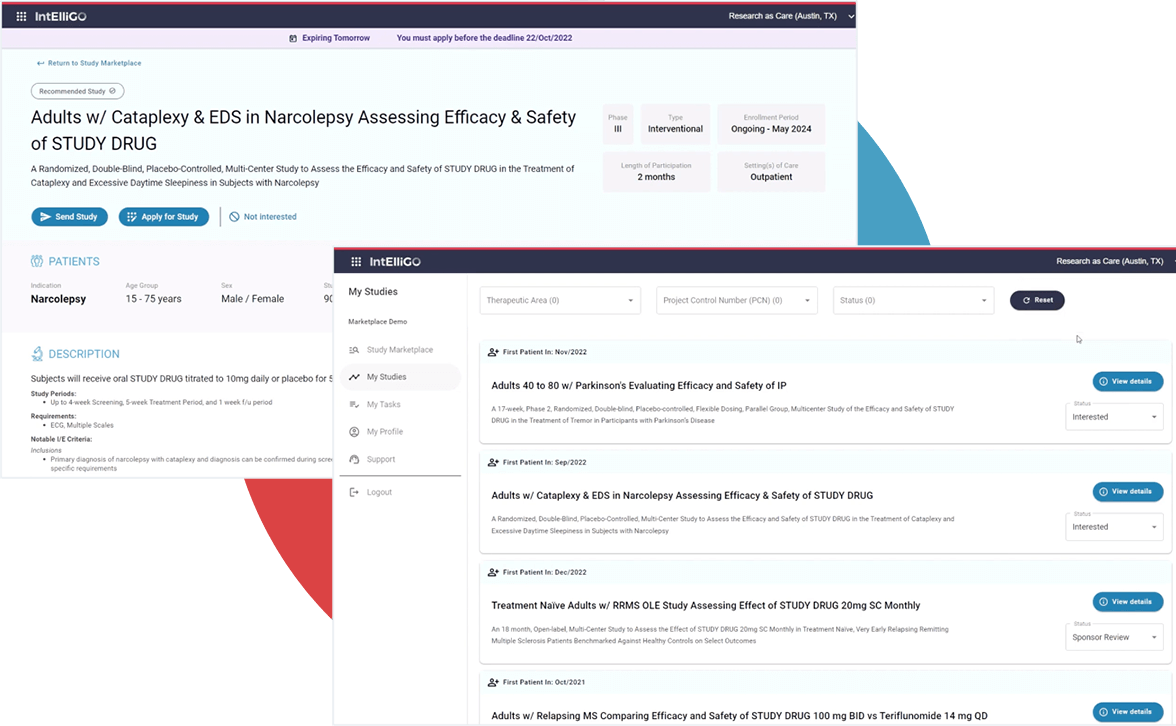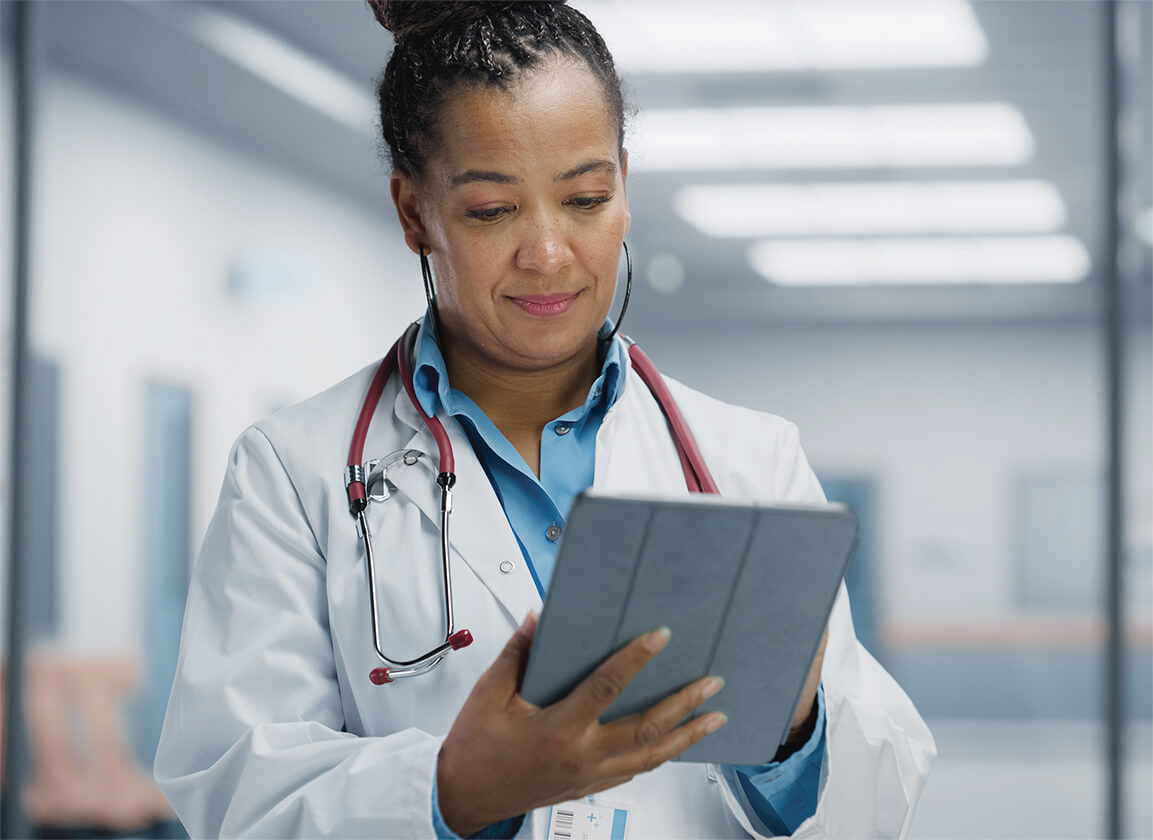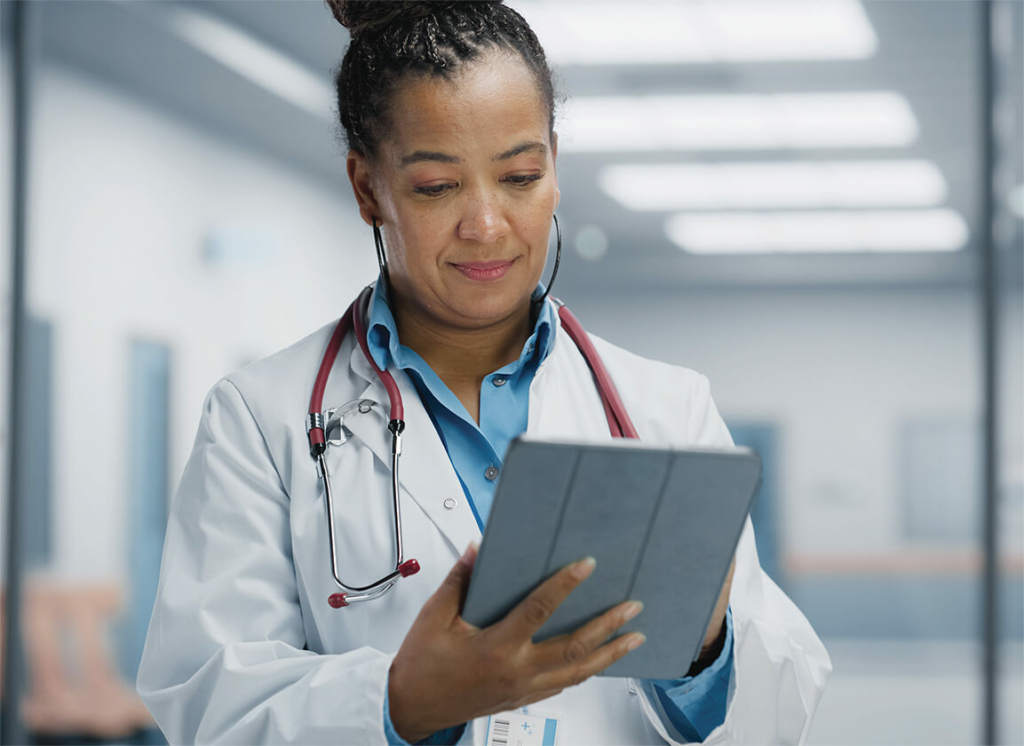 Got a Therapeutic Interest?
We've Got a Study.
Through established partnerships with leading sponsors and CROs, an in-house research process, and a dedicated trial acquisition team, Elligo provides research partner sites with a robust pipeline of exclusive study opportunities in high-interest indications that are aligned with their therapeutic focus and their patients' needs.
Over 1,000 Trials Supported for 90+ Sponsors and CROs