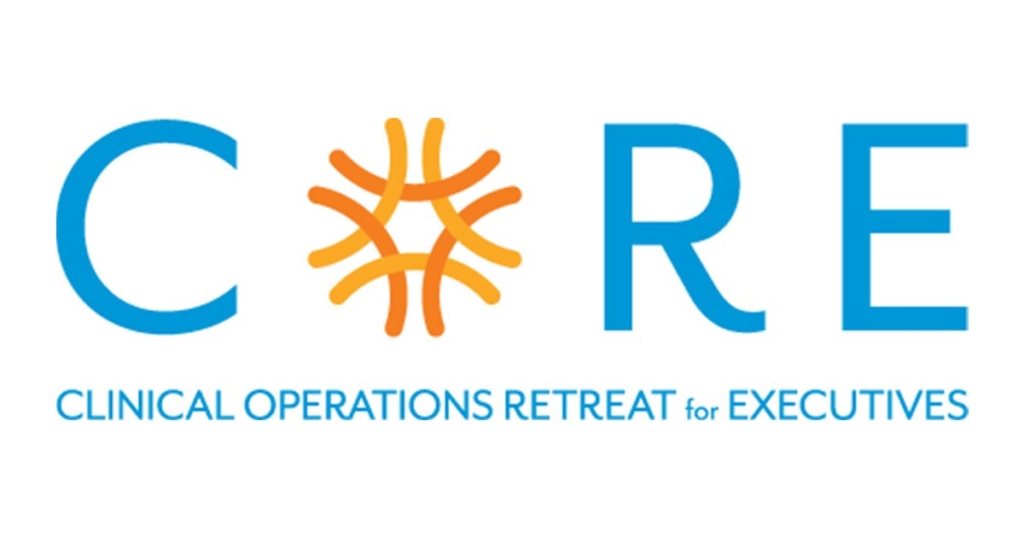 Looking for Hard-To-Enroll Patients?
At Elligo, what once was lost has now been found. We've developed the Goes Direct® approach to help you get your products to market faster. Our network of Research Ready™ sites are fully prepared to conduct your study. Let us help you fill your studies faster with a diverse set of real-world patients.
Only Elligo redefines the clinical trials process by bringing clinical research to the physician's practice. Learn more about how we eliminate the barriers that slow your research at CORE.