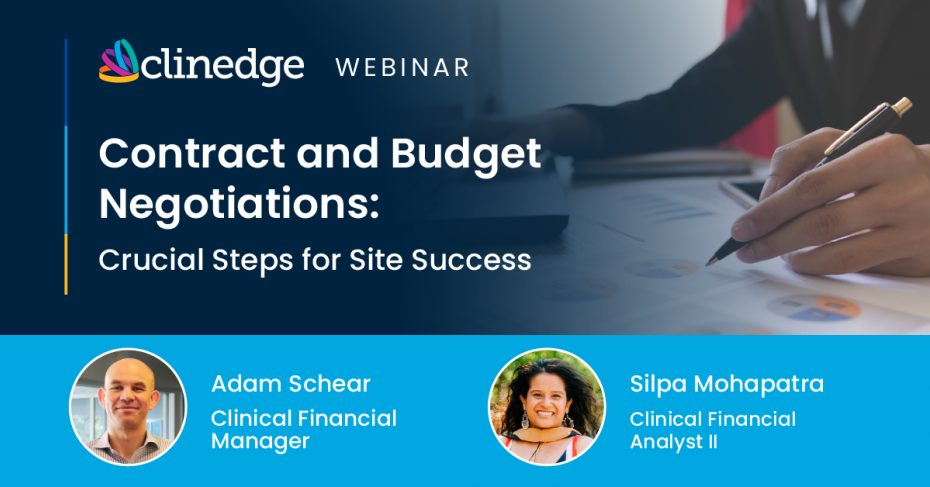 Contract and Budget Negotiations: Crucial Steps for Site Success (PART 2)
Date: Apr 15, 2021 12:00 PM EST
Budget negotiations are crucial for the financial success of any research site, this webinar will provide an in-depth analysis on the following:
Budget Exhibits – payment terms, invoice terms, screen failures, and unscheduled visits
Budget Analysis – how to approach them, overhead percentage, per-patient budget, and more
Learning Objectives
By attending this webinar, you will:
Learn the level of detail that is required when negotiating with sponsors regarding budget and contracts
Examine and outline what to look for in a contract, and what to do during budget negotiations
Analyze what items can be negotiated and how to negotiate for success
Strategize ways to increase the value received from each sponsor to help further your site's research capabilities
About the Speakers
Adam joined the Financial Management Services team at ClinEdge by way of Atlanta, GA. As a former study coordinator, his experience and understanding at the site level has allowed him to contribute to his site clients' financial growth over the last five years. Given his recent relocation to the Mountain West, his free time is being spent acclimating to higher altitude by way of hiking and skiing.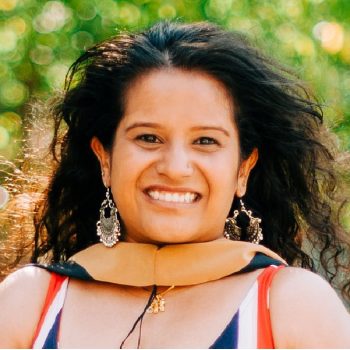 Silpa is a Clinical Financial Analyst II at ClinEdge. Before joining the company, she worked at Cataldo Ambulance as an Emergency Medical Technician and at MedVadis Research as a Clinical Research Coordinator. Silpa is a certified EMT and holds a Healthcare MBA, a BSc in General Biology, and a BSc in Health Science.
Get Your Copy Now