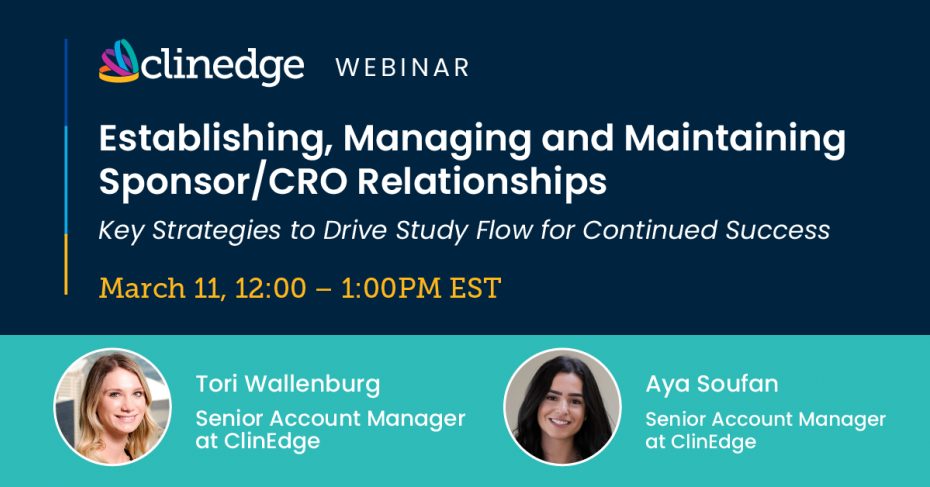 Managing and Maintaining CRO/Sponsor Relationships: Key Strategies to Drive Study Flow for Continued Success
Date: Mar 11, 2021 12:00 PM EST
As we continue to navigate work-from-home situations, relationships have been tested as they've shifted to a less-personal digital space. Maintaining relationships has not only become more difficult due to this transition, but it's more crucial than ever to maintain a continued steady flow of business.
Starting with impactful initial outreach all the way through continued communication, join us as we navigate this new landscape and discuss ways to establish contact, manage expectations, and maintain fruitful relationships between sites and Sponsors/CROs.
By attending this webinar, you will
Strategize ways to get more study traction, even if there was no previous involvement with a CRO/Sponsor.
Learn to manage Sponsor expectations and performance strategies.
Examine communication guidelines to sustain newfound connections.
Listen to sites discuss their firsthand experiences, frustrations, and ultimate breakthroughs!
---
Presenters: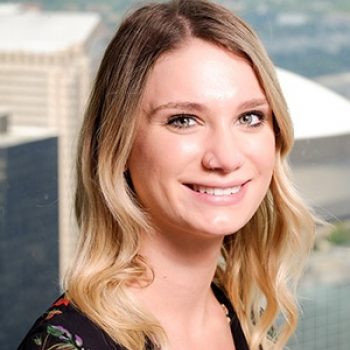 Tori Wallenburg is a Senior Account Manager at ClinEdge. In her role, she implements personalized business development strategies to assist sites with growing their research programs by cultivating relationships between Site and Sponsors/CROs while streamlining the process for faster study startup. Tori has five years of combined experience assisting research sites of various sizes reach their business development goals by creating a steady and robust trial pipeline.
Get Your Copy Now