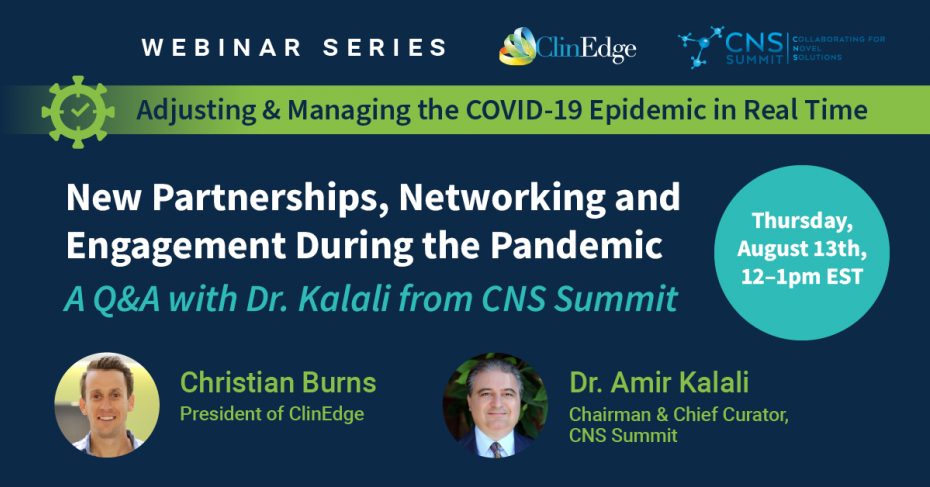 Date: Aug 13, 2020 12:00 PM EST
The COVID-19 pandemic has shaken many aspects of our lives and, as a result, social distancing measures have taken place throughout the country. While most of us are home for the foreseeable future, in-person meetings and events have taken a huge hit as they navigate the unknowns of virtual events. In our upcoming webinar, we will look at the challenges associated with networking and developing meaningful relationships while we are all working from home. As we see virtual events becoming more and more popular, how can we best leverage our participation?
In this webinar, you will:
Learn how to you can still develop meaningful new partnerships
Learn how not all virtual experiences are the same
Understand how community and non-transactional relationships matter
Learn how to best leverage participation at virtual meetings
Leave understanding why this is the time to increase focus on relationship development
Presenters: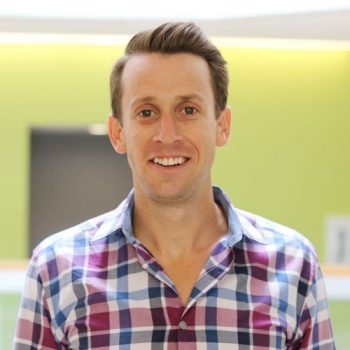 Christian Burns, an avid entrepreneur and research advocate, is the President & Co-founder of ClinEdge and BTC Network, and President of GuideStar Research. He is passionate about serving patients and sites by identifying innovative solutions that will transform the traditional clinical trial model. Christian's passion for clinical research began when he first participated in a clinical trial at a young age. Since then, his fascination with the industry and entrepreneurial spirit has continually pushed him to find ways to transform and improve upon existing processes, from site operations and management, to digital marketing and technology. Through his leadership of three companies, Christian continues to expand much needed services and offer innovative solutions within the clinical research space. ClinEdge, BTC Network, and GuideStar Research work directly with sites, health systems, sponsors, and CROs in over 130 countries to support their operations, sales, marketing, and technology needs.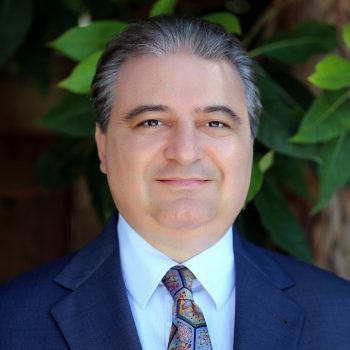 Dr. Amir Kalali advises life sciences and technology companies on building the future of their business. He sits on the board of directors of both private and publicly traded companies. He is Professor of Psychiatry at University of California San Diego, Editor of Innovations in Clinical Neuroscience, and the Lead Editor of the book Essential CNS Drug Development, published by Cambridge University Press. He has authored over 150 peer-reviewed publications. Dr. Kalali was the Founding Chairman of the Executive Committee of the International Society for CNS Drug Development (ISCDD) and founding member of the International Society for CNS Clinical Trials and Methodology (ISCTM) and Chairman Chief Curator of the CNS Summit. Previously, for almost 20 years, he was the Global Head of the Neuroscience Center of Excellence at Quintiles, now known as IQVIA. In this role, he was responsible for numerous successful drug development programs, which have led to new treatments for patients. Dr. Kalali's contributions have been recognized by life sciences media, including The Medicine Maker's Power List, and multiple winner of both the PharmaVOICE 100 and the Red Jacket.