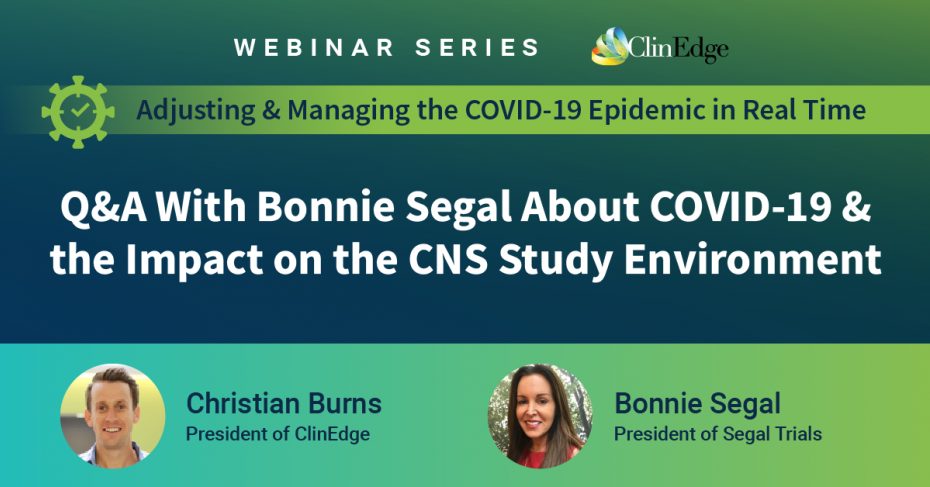 Date: May 14, 2020 11:00 AM EST
Join us for a Q&A webinar on Thursday, May 14. Christian Burns, President of ClinEdge will interview Bonnie Segal, President of Segal Trials. We will get into the weeds on how Segal Trials —a site network focused in Central Nervous System & Women's Health Studies— has been impacted by the pandemic, the overall status of CNS work, and what she is forecasting to be changing for sites and sponsors as we move forward into the new COVID-19 world.
Presentation Objectives: By attending this webinar, you will,
Learn how to streamline site staff to increase new revenue avenues
Learn how to adapt and implement systems and processes at the site level
Learn about the CNS environment, whats in the pipeline and is adapting in 2020?
Examine examples of changes to the budget as it relates to new patient avenues
Receive systems implementation advice as it relates to electronic source/clinical trial management/telemedicine
Learn remote-based monitoring best practices, patient recruitment implementation strategies, and more
Presenters: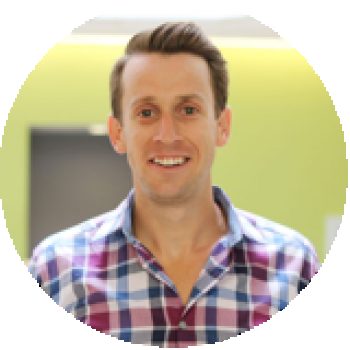 Christian Burns, an avid entrepreneur and research advocate, is the President & Co-founder of ClinEdge and BTC Network, and President of GuideStar Research. He is passionate about serving patients and sites by identifying innovative solutions that will transform the traditional clinical trial model. Christian's passion for clinical research began when he first participated in a clinical trial at a young age. Since then, his fascination with the industry and entrepreneurial spirit has continually pushed him to find ways to transform and improve upon existing processes, from site operations and management, to digital marketing and technology. Through his leadership of three companies, Christian continues to expand much needed services and offer innovative solutions within the clinical research space. ClinEdge, BTC Network, and GuideStar Research work directly with sites, health systems, sponsors, and CROs in over 130 countries to support their operations, sales, marketing, and technology needs.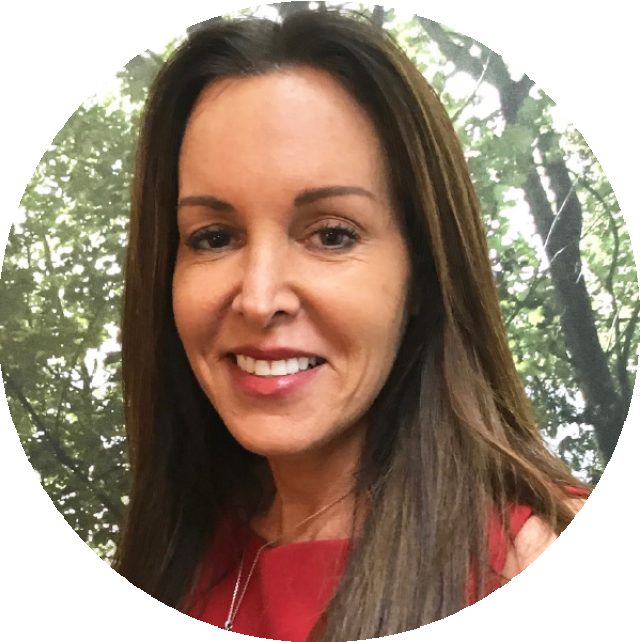 Bonnie Segal is the Co-Founder and President of Segal Trials. She also holds the position of President for each of the six affiliated site entities that Segal Trials represents. She has been in medical research for 18 years and leads Segal Trials' business development, operations and recruitment teams, as well as the company's community advocacy initiatives, staff engagement, and staff leadership programs. Bonnie has been a crucial part of the success of over 1,000 clinical trials conducted by the six affiliated site entities at nine research locations throughout South Florida and South Carolina. She began her healthcare career in 1993 by founding Positive Aging, a company specializing in psychiatric services for individuals residing in long-term care facilities. Bonnie has a Bachelor of Science in Advertising from the University of Florida. She currently is on the advisory board for The Center for Information and Study on Clinical Research Participation, CNS Summit Leadership Council, and has been recently nominated as a NAMI Broward County board member.