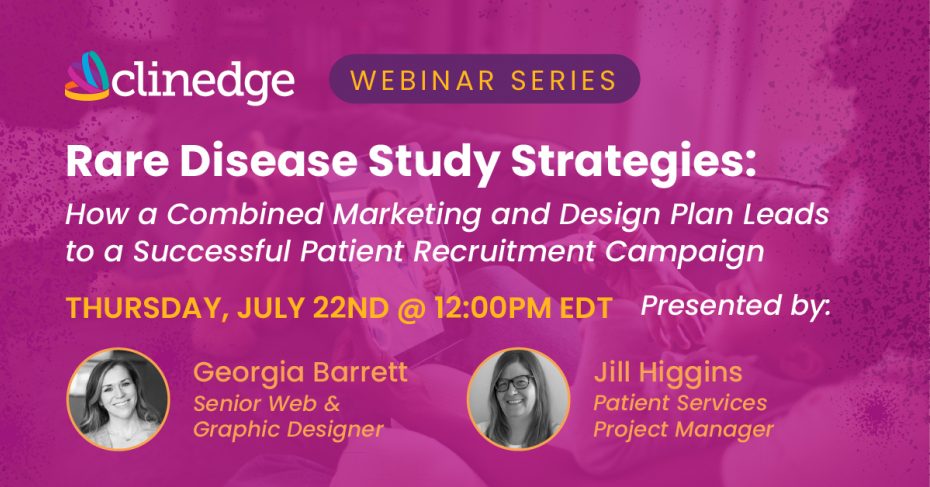 Rare Disease Study Strategies: How a Combined Marketing and Design Plan Leads to a Successful Patient Recruitment Campaign
July 22, 2021 12:00 EST
Enrollment for clinical trials has become increasingly difficult, especially in the rare disease sector. When planning a clinical trial for a rare disease, it is important to have a deep understanding of your patient population given the scarcity of available potential patients.
Join us as we discuss the effects of a planned marketing approach combined with thoughtful design in rare disease trials and the powerful relationship between branding and marketing. In our upcoming webinar, Jill Higgins, Patient Services Project Manager and Georgia Barrett, Senior Web and Graphic Designer at ClinEdge, will discuss how study branding & marketing work together to create successful rare disease recruitment campaigns.
Learning Objectives
Understand the concept of a study brand and how it can bring a rare disease trial to life
Learn the steps required for developing a strong, impactful study brand
Learn how responsive branding can adapt successfully across materials and meet country-specific requirements
Review examples of successful Rare Disease Marketing Campaigns
Presenters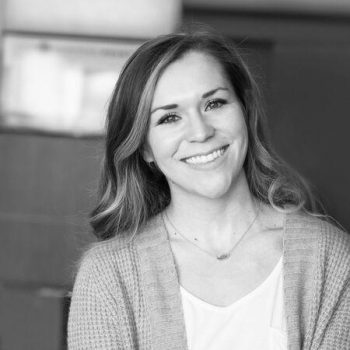 Georgia Barrett is a Senior Web & Graphic Designer for the Patient Services Division. At ClinEdge, she assists in branding global patient recruitment campaigns across a variety of therapeutic indications. From customizing printed collateral to website design and development, Georgia's work reflects both her creativity and strong technical skills. In her free time Georgia enjoys playing tennis, cooking, and going on hikes with her pup Otto.
"I love being able to show clients what thoughtful design can achieve for their trial."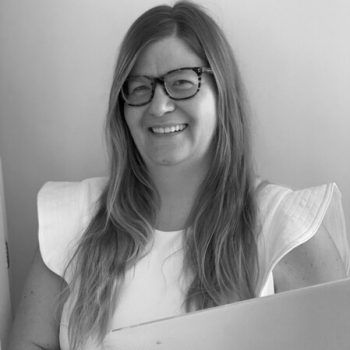 Jill Higgins is a Patient Services Project Manager. At ClinEdge, she is involved in managing the execution of numerous service lines for patient recruitment campaigns across a variety of therapeutic indications. Jill brings many years of marketing and management experience to her position, and loves digging into the data to make informed decisions leading to campaign success. In her free time Jill enjoys attending concerts, crafting, and volunteering for her local dog park.