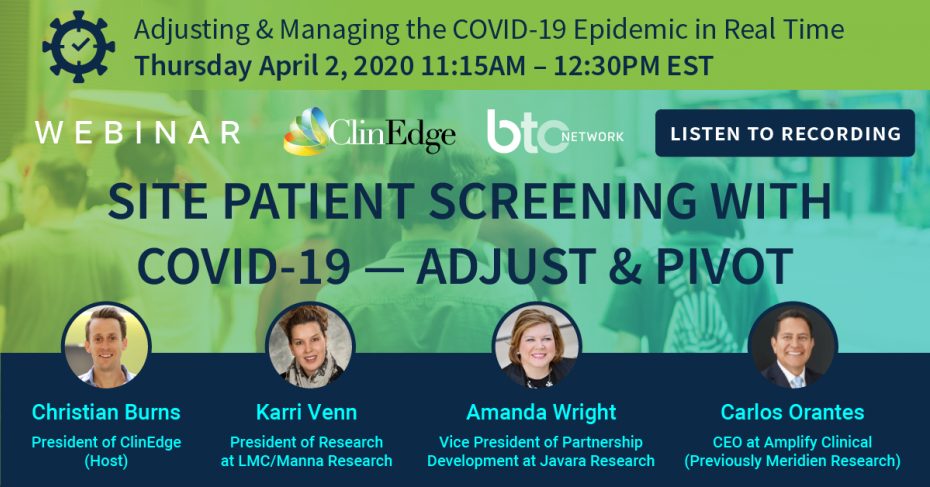 Date: Apr 2, 2020 11:15 AM EST
The COVID-19 pandemic has become a household word over the last few weeks bringing a number of behaviors by sites and sponsors. We at sites are nervous, scared, afraid, optimistic, not sleeping much, among many other emotions! While some sites and sponsors are choosing to completely halt screening, others are pivoting and adjusting for countless reasons. We are here to talk about it and what sites are doing in this new COVID-19 era.
This panel —hosted by Christian Burns, President of ClinEdge, will feature three of the industry's largest site impact leaders from three of the largest US and Canadian site networks— is meant to get into the weeds on what sites "can" or "can't" do during this time. The discussion will cover how each of them is independently leading their teams at the site level to pivot, adjust, and ensure their internal teams, patients and caregivers, and sponsors/CROs are working with them through the COVID-19 pandemic. The panel will ultimately yield a number of takeaways for sites and sponsors to better assess their own risk and opportunity.
Panelists include Karri Venn, President of Research at LMC/Manna Research; Amanda Wright, Vice President of Partnership Development at Javara Research; and Carlos Orantes, CEO at Amplify Clinical (Previously Meridien Research)
Topics of discussion include:
The assumption that sites in all states need to stop screening patients is inaccurate
Processes to E-consent for pre-screening patients
Understanding the FDA Guidance on COVID-19 from March 18th Patient Visit Schedule Adjustments
Facilitating social distancing measures in your facility
Ensuring stability and infrastructure for sites today and tomorrow
Guidance for sites and sponsors by the sites
If you would like to review the slides from the webinar you can access the slide deck here.
Presenters: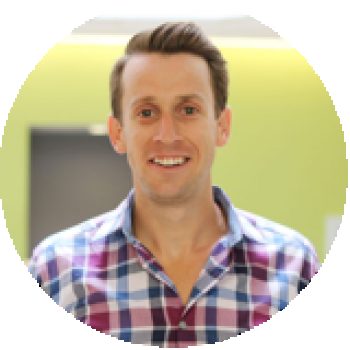 Christian Burns, an avid entrepreneur and research advocate, is the President & Co-founder of ClinEdge and BTC Network, and President of GuideStar Research. He is passionate about serving patients and sites by identifying innovative solutions that will transform the traditional clinical trial model. Christian's passion for clinical research began when he first participated in a clinical trial at a young age. Since then, his fascination with the industry and entrepreneurial spirit has continually pushed him to find ways to transform and improve upon existing processes, from site operations and management, to digital marketing and technology. Through his leadership of three companies, Christian continues to expand much needed services and offer innovative solutions within the clinical research space. ClinEdge, BTC Network, and GuideStar Research work directly with sites, health systems, sponsors, and CROs in over 130 countries to support their operations, sales, marketing, and technology needs.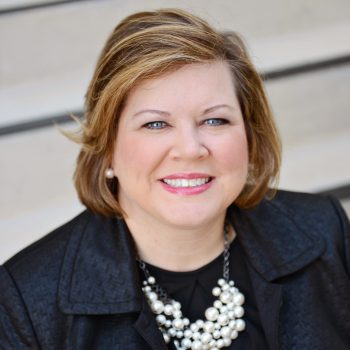 Ms. Wright is Vice President of Partnership Development at Javara Inc, an Integrated Research Organization (IRO) that offers comprehensive clinical research site services, within leading healthcare organizations. Amanda began her career in clinical research in 1998, working as a Clinical Research Coordinator at PMG Research. She served in various roles across the site enterprise, including leadership roles in operations, patient engagement, business development and marketing. She assumed the role of Board Member and Executive Director for Greater Gift in 2013 and has since led strategic program development and expansion. Amanda serves on numerous boards and committees throughout the clinical research industry, many of which are centered on patient engagement and the enhancement of the clinical trial process.
Karri Venn brings over 21 years of clinical research experience working at LMC Manna Research. Ms.Venn has brought experience, knowledge and drive to many of the positions held at LMC Healthcare. In 2006, Ms. Venn was promoted to Director, Research of LMC Clinical Research and subsequently in 2015 to President, Research of LMC Manna Research with a key responsibility of integration of Manna with LMC clinical sites to create the largest clinical community research site network in Canada. Additional responsibilities include the successful openings of 12 LMC Diabetes clinics across Canada which is now the largest Endocrinology group practice in the world and the opening of Canada's only Diabetes Clinical Pharmacology Research Unit. In total, there are 20 sites that include therapeutic expertise in all phases of research. Today, she is a founding Board member of the Canadian Association of Independent Clinical Research Sites (CAICR) and great supporter of both Society for Clinical Research Sites (SCRS) & Association of Clinical Research Professionals (ACRP).engagement and the enhancement of the clinical trial process.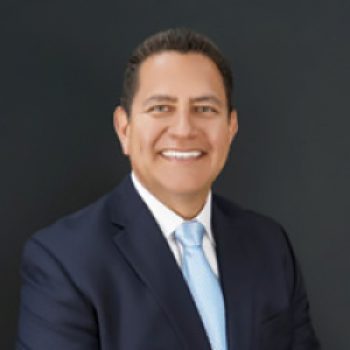 Mr. Orantes joined the AMPLIFY site network inclusive of Meridien Research, NeuroStudies, and InSearch, as their CEO on April of 2019 to lead their expanding business across North America. He brings over 25 years of experience in the drug development industry including CROs, Clinical Site and other development services including executive and operational management, process re-engineering, compliance and business development. Prior to joining Meridien he was the CEO of Accel Research, where he led the expansion of their North American site network business. Prior to that, his roles included COO of Frontage Laboratories, CEO of AVANZA Laboratories, GM/VP for Bridge Laboratories, and various roles at Covance covering operations, quality assurance, process improvement and management roles of increasing responsibility. Mr. Orantes earned an MBA from Old Dominion University, and a BS in biology from George Washington University. He is Six Sigma Black Belt certified from the Six Sigma Academy.