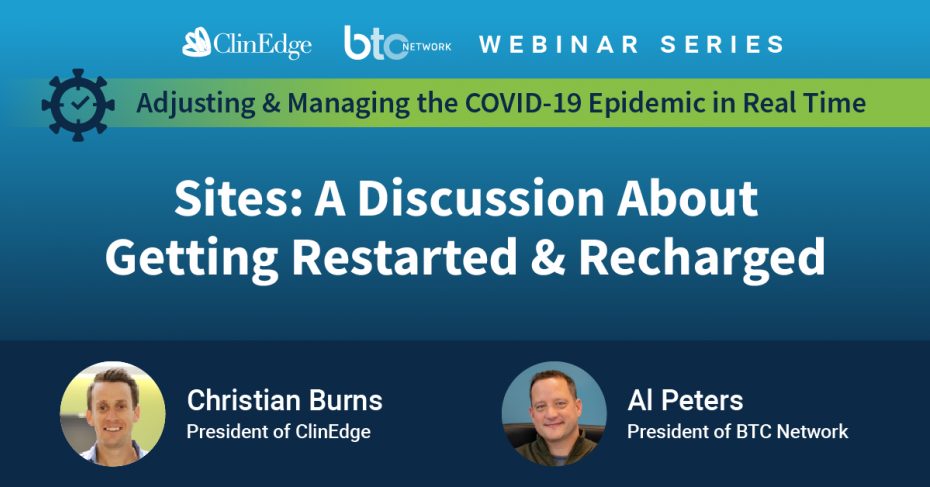 Date: May 7, 2020 11:00 AM EST
As the country starts to attempt to get back to normal, what about us sites? Are we able to get back to normal in an "easy," three-phased approach? ClinX's Al Peters and Christian Burns are going to discuss the past, the current, and the future as it relates to the site business model and what they are seeing sites are doing and could do as we move forward into the unknown.

Topics of discussion include:
1) The latest industry trends
2) Insights from sites responding to challenges with solutions
3) Enabling patient participation
4) Changes between client site and patient communication
5) Critical site budget changes
6) Sites are reopening, now what?
7) The future site business — where will we be in 10 years?
Presenters: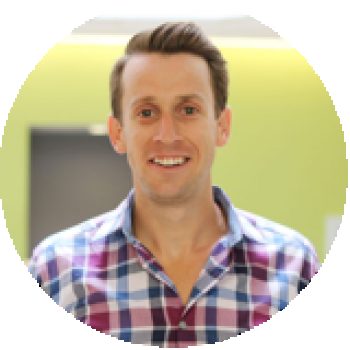 Christian Burns, an avid entrepreneur and research advocate, is the President & Co-founder of ClinEdge and BTC Network, and President of GuideStar Research. He is passionate about serving patients and sites by identifying innovative solutions that will transform the traditional clinical trial model. Christian's passion for clinical research began when he first participated in a clinical trial at a young age. Since then, his fascination with the industry and entrepreneurial spirit has continually pushed him to find ways to transform and improve upon existing processes, from site operations and management, to digital marketing and technology. Through his leadership of three companies, Christian continues to expand much needed services and offer innovative solutions within the clinical research space. ClinEdge, BTC Network, and GuideStar Research work directly with sites, health systems, sponsors, and CROs in over 130 countries to support their operations, sales, marketing, and technology needs.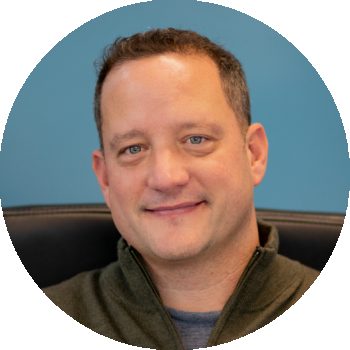 Al Peters has over 20 years of experience in the clinical research field. He is one of the founders of Beacon Clinical Research, LLC, a multi-specialty phase I-IV research facility in Massachusetts. His expertise is very useful when undergoing business development plans, site growth, marketing campaigns, handling, and study contract and budget negotiations. Al currently resides in Massachusetts with his wife and two young daughters.