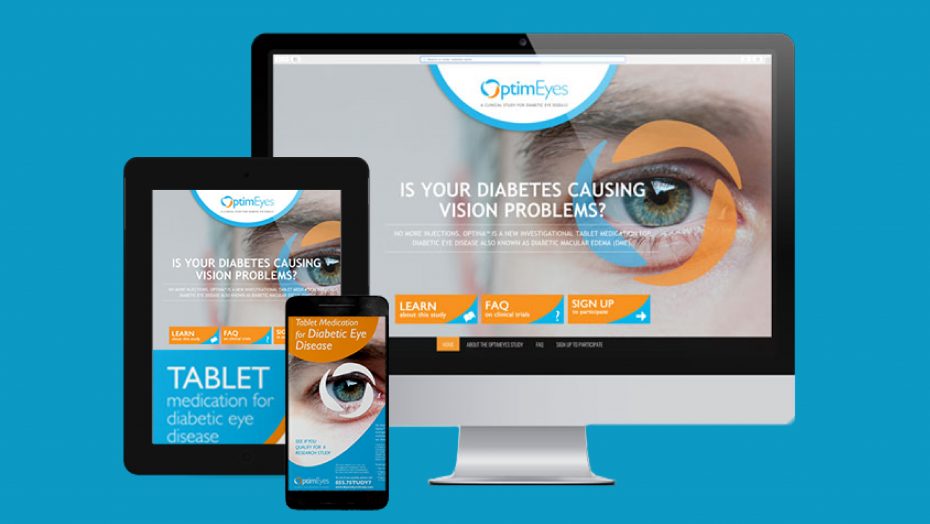 The Branding Approach to Clinical Trials: How to Increase Patient Interest by Creatively Branding Your Study
Date: Oct 29, 2020 12:00 PM EST
Focused, creative messaging and bold design elements can create a positive foundation for clinical trial recruitment. In the same way retail brands —and even health care brands— gain consumers' trust through creative and consistent messaging, clinical study brands can attain greater response using carefully developed design elements implemented across multi-faceted platforms. In our upcoming webinar, Ashley Eldridge, Director of Marketing and Design at ClinEdge, will discuss how to develop and implement a study brand that is memorable and compelling to your target patients, before and during a trial.
In this webinar, you will
Understand the concept of a study brand and how it can bring a trial to life
Learn the steps required for developing a strong, impactful study brand
Learn how adequate creative branding can help attract and retain patients
Review examples of study branding applied in real case studies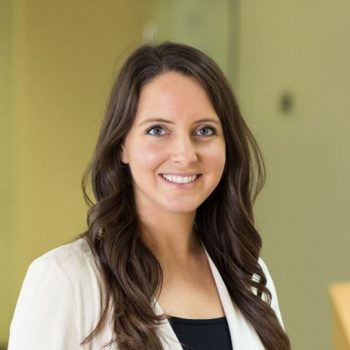 Ashley possesses over nine years of experience building and developing brands in the clinical trial and pharmaceutical industry. She leads the creative design team at ClinEdge, implementing strategic visual solutions such as website development, marketing campaigns, and brand strategy for clinical trials. Her team focuses on patient-centric, creative approaches that support in the recruitment and retention of patients. During her time at ClinEdge the creative team has won awards including Best Concept Design for a clinical trial awareness campaign among other honorable mentions.