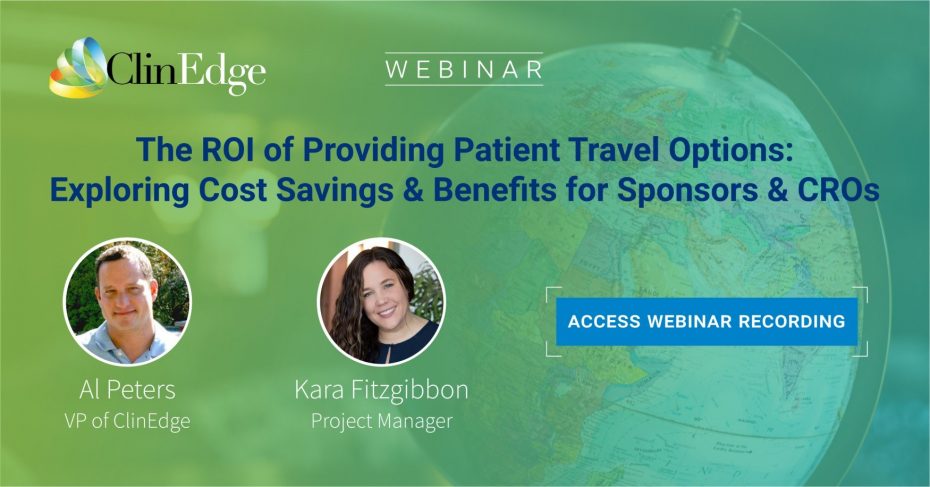 Date: Jul 23, 2019 12:00 PM EST
Providing patient transportation options is not just about being a specialized travel agency. While providing these services removes the barriers and burdens to participation in clinical trials for patients, there are additional, significant impacts and benefits for sponsors and CROs. The ROI is material in nature. The strategic implementation of patient travel services, at varying levels:
preserves retention rates and increases enrollment
boosts patient satisfaction
increases the quality of data
supports study completion
reduces overall costs for sponsors and CROs
This webinar reviewed:
the dramatic reduction of affiliated clinical trial costs
the short time period required to see cost benefits and how to measure
the improvement in the quality of data
a simple process to add a travel program to your study
Presenters:
Al Peters has over 20 years of experience in the clinical research field. He is one of the founders of Beacon Clinical Research, LLC, a multi-specialty phase I-IV research facility in Massachusetts and is currently the acting Director of Clinical Operations of BTC of New Bedford. His expertise is very useful when undergoing business development plans, site growth, marketing campaigns, handling, and study contract and budget negotiations. Al currently resides in Massachusetts with his wife and two young daughters.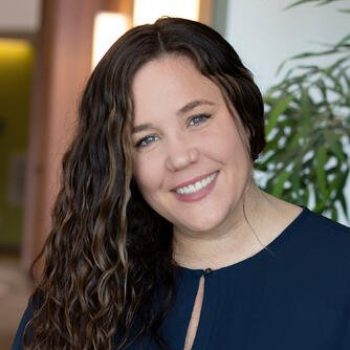 Kara works with both sites and patients on our Patient Travel Programs. "However small my role may be in the big picture, I take pride in knowing myself and the company I work for are helping both patients and the clinical research industry as a whole."