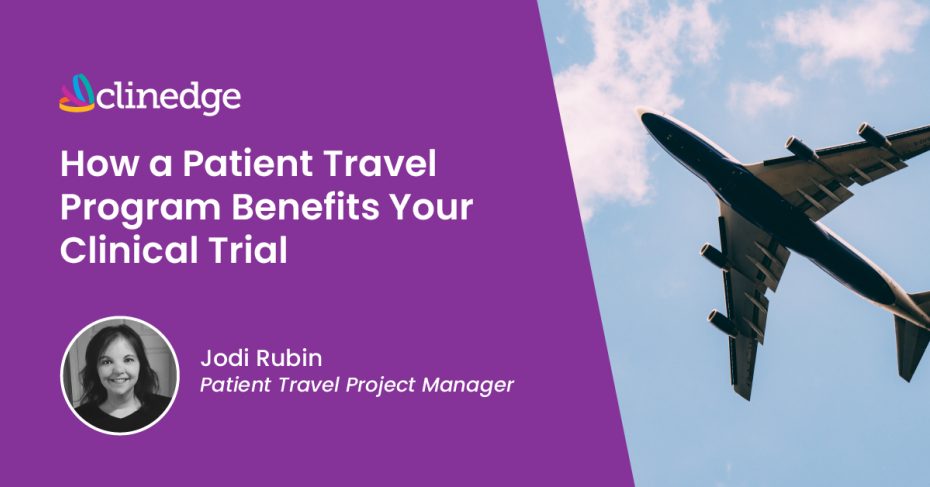 Why a Patient Travel Program Benefits Your Clinical Trial
Aug 26, 2021
It's no secret that a patient's ability to travel to and from their study visits plays a huge role in their decision to not only enroll, but to stay enrolled in a clinical trial.
Join Jodi Rubin, Patient Travel Project Manager as she discusses innovative solutions to enhancing the patient experience and utilizing a study travel support team to reduce the burden on patients, caregivers, and sites. This webinar will also address the current travel implications amidst the pandemic and what to expect going forward.
Learning Objectives:
Learn how implementing a travel program can benefit the sponsor, site, patient, and their caregiver
Gain insights into expectations and adapting travel guidelines post COVID-19
Understand the correlation between a patient travel program and increased retention rates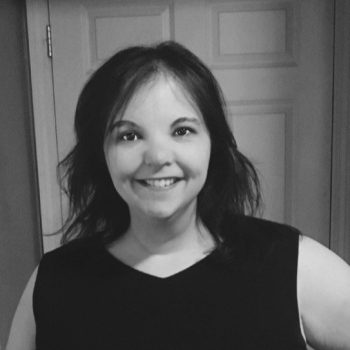 Jodi is a Project Manager of Patient Travel at ClinEdge and has been in the healthcare industry for the last 8 years. She appreciates the value we provide to our clients and our patients, taking the emotional and financial burden off of finding studies and planning travel to study visits.
Watch the Recording Now