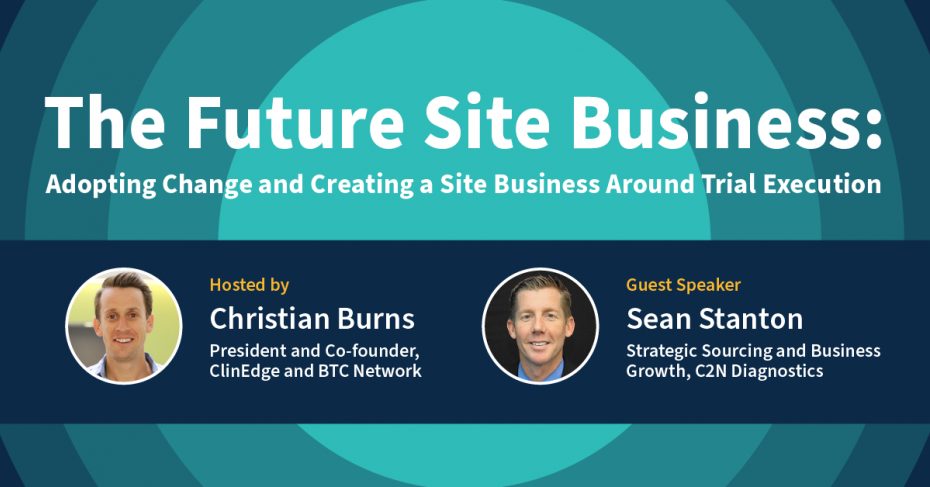 Date: Oct 15, 2020 12:15 PM EST
ClinEdge was a proud sponsor of SCRS's Site Solutions Summit 2020. During the virtual conference, Christian Burns, President and Co-founder of ClinEdge, held a virtual workshop targeted to sites, entitled The Future Site Business: Adopting Change and Creating a Site Business Around Trial Execution. Christian also enlisted Sean Stanton as guest speaker. Sean is the co-founder of Compass Research, a leading Florida-based site network, which was acquired by Bioclinica Research Network.
Read the description of the workshop.
The Future Site Business: Adopting Change and Creating a Site Business Around Trial Execution
Building and scaling a site business during COVID-19 is challenging even now, while studies are beginning to soar again. Over the past year, many sites have been put to the test – navigating unchartered waters and managing day-to-day operations through a pandemic. As many sites have struggled to "break out" from the mold and step into the future, this workshop provides a glimpse into the possibilities and opportunities that are created as we adopt change and innovation. We will go into detail showing flow charts, budgets, and templates that sites can utilize in order to integrate key site business practices within the current business model. The purpose of this workshop will be to enable research site attendees to better understand the big picture of how to operate, recruit patients, identify study opportunities, maximize their staff, and utilize the right systems to not only survive, but even thrive. Because with many of the cons outweighing the pros of being a site early this year, we believe there are many pros they can leverage that will enable new revenue opportunities as a business owner or manager.
Key Discussion Points included:
Getting Studies
Creative Patient Recruitment Tactics
Financials and Study Budgeting
Adjustable Staff
Bringing on Support to Cater to Patient Needs
Running Electronically
Processes & SOPs
Learning Objectives:
Learn how to streamline current staff to increase new revenue streams
Review a checklist each site can utilize to ensure they have each of the pillars covered in 2020
Learn how to adapt and implement systems and processes to adjust to new patient recruitment avenues
Examine examples of changes to the budget as it relates to new patient avenues
Receive systems implementation advice as it relates to electronic source/clinical trial management/telemedicine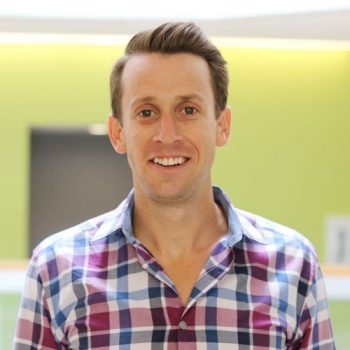 Christian Burns, an avid entrepreneur and research advocate, is the President & Co-founder of ClinEdge and BTC Network, and President of GuideStar Research. He is passionate about serving patients and sites by identifying innovative solutions that will transform the traditional clinical trial model. Christian's passion for clinical research began when he first participated in a clinical trial at a young age. Since then, his fascination with the industry and entrepreneurial spirit has continually pushed him to find ways to transform and improve upon existing processes, from site operations and management, to digital marketing and technology. Through his leadership of three companies, Christian continues to expand much needed services and offer innovative solutions within the clinical research space. ClinEdge, BTC Network, and GuideStar Research work directly with sites, health systems, sponsors, and CROs in over 130 countries to support their operations, sales, marketing, and technology needs.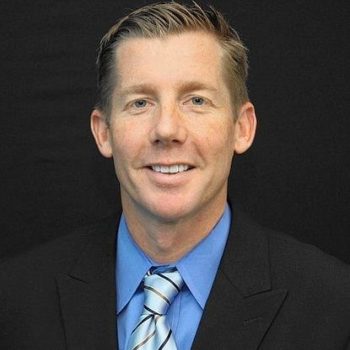 Sean is the co-founder of Compass Research, a leading Florida-based site network, since acquired and successfully integrated in Bioclinica Research Network. He has led the start-up of 26 clinical trial sites, six inpatient hospitals, and 19outpatient clinics. Sean brings innovative thinking to clinical research in all aspects of site practices, from purchasing and resourcing, to the use of benchmarking and metrics in business planning to guide strategic clinical trial practice growth. He has advised hospitals and institutions on research site growth strategy and mergers and acquisitions at the site level.