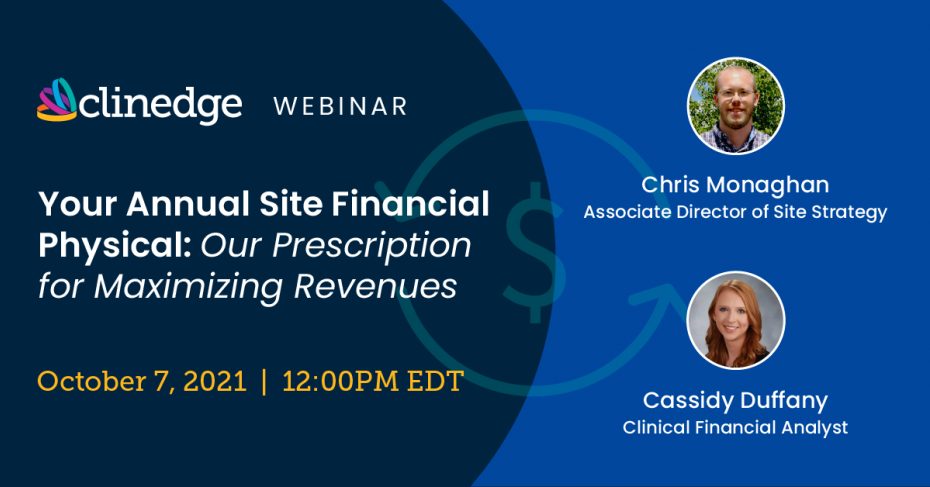 Your Annual Site Financial Physical: Our Prescription for Maximizing Revenues
October 7, 2021
Join ClinEdge's Chris Monaghan and Cassidy Duffany as they discuss site financial management best practices and explore the intricacies of an organized study financial review. This webinar will assess contract language, payment terms, invoicing schedules, follow ups, accounts receivable, and cash flow management.
How close do you review your contracts? Are follow ups being done on a consistent basis? Is your AR accurate?
Learning Objectives:
Learn how to properly review study contracts in order to promote strong study financials
Examine methods to proactively analyze study financials to capture all necessary data and identify potential lost revenues
Strategize ways to organize invoicing and follow up schedules to maximize monthly cash flow
Presenters: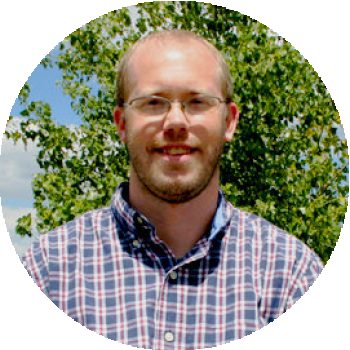 Chris is the Associate Director of Site Strategy. Previously, he worked as the Clinical Financial Manager of BTC Network where he managed site study financials and maximized site revenues through proper and thorough contract and budget negotiations. His background in finance as well as credit and collections enabled him to aggressively follow up on payments and ensure consistent cash flow to sites. He utilizes his current and previous skills to maximize profitability for his clients and establish new relationships within the field of clinical research. In his spare time, he enjoys spending time with his two daughters, working on his house, and traveling.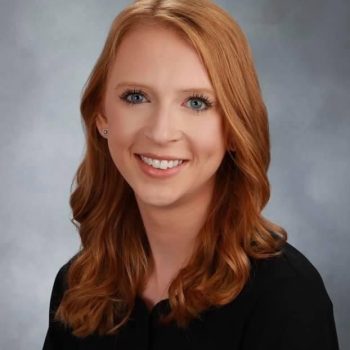 Cassidy Duffany is a Clinical Financial Analyst I, who began working at ClinEdge in July 2020. Before joining the ClinEdge team, Cassidy attended Saint Anselm College in Manchester, New Hampshire where she double majored in finance and marketing. Growing up in Cheshire, CT, Cassidy recently relocated to Foxboro, MA to be closer to the office.
Get Your Copy Now