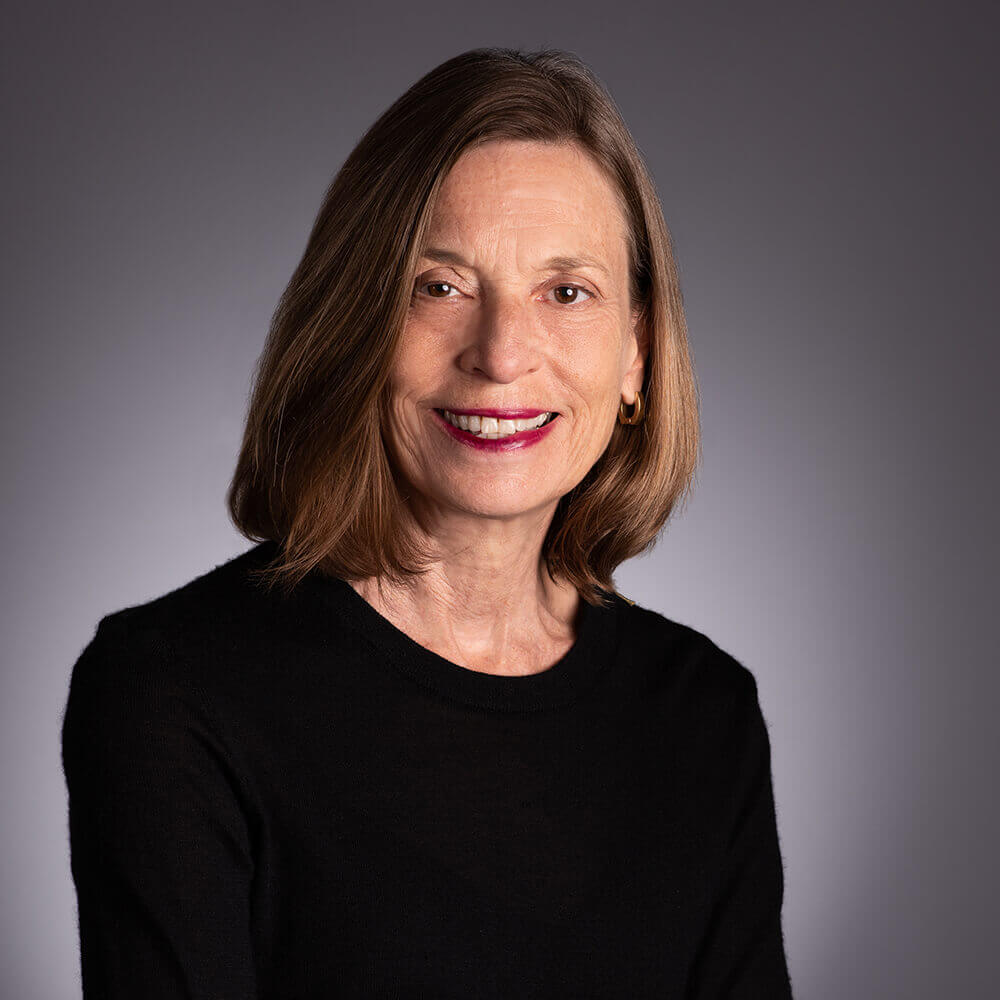 Rebecca Kush founded the Clinical Data Interchange Standards Consortium (CDISC) where she spent 20 years leading the development of global clinical research data standards to streamline clinical research. While there, she served as the President and CEO and had an integral role in the development of methods and processes to link research and healthcare.
Throughout her career, Kush has also worked for the U.S. National Institutes of Health, academia, a global contract research organization, and both U.S. and Japanese pharmaceutical companies.
She has a doctorate in physiology and pharmacology from the University of California, San Diego, School of Medicine.