Fully enrolled clinical trials.
Our Goes Direct® approach makes it easy for your practice to become a clinical research site and offer state-of-the-art treatment to your patients. We build a foundation for success with our Research Ready site designation — providing the infrastructure, services and technology you need to facilitate a study in your office.
Our knowledgeable study managers integrate with your workflow and take care of all the details from staff training to study recruitment and enrollment. Our IntElligo Research Stack™ technology platform personalizes the recruitment process by connecting your patients with study opportunities that are right for their condition, guides the study process while protecting the integrity of your patients' data from collection to submission.
Easily Conduct Clinical Research
Keep patients in your office
Eliminate infrastructure costs
Notes From Our Network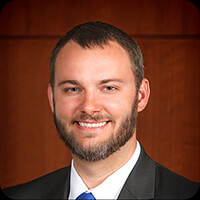 "Endometriosis is routinely a hard disease to treat. Incorporating research into our practice gives us the ability to serve patients who are not seeing the results they want with existing medications or current treatment options."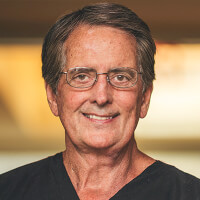 "The difficult thing about running a study in your office is the time factor. If you want to continue doing basic practice and try to do all the work of a study yourself on top of that, it's very difficult to do. Elligo makes me time efficient and enables the study to run smoothly behind the scenes. I'm not bogged down, and I can continue to do the things I like to do."