Only Elligo enables your patients to receive the best clinical research from your practice.
Only Elligo can put you on the cutting-edge of medicine. As the ultimate healthcare-enabling research organization, we not only help you fulfill your calling to pursue wellness and compassion for human life but enable you to provide state-of-the-art clinical research as a care option in your practice.
When you choose to become a Research Ready site with Elligo, we use IntElligo®, our state-of-the-art technology platform, to provide the infrastructure, technology, and expertise needed to seamlessly integrate research into your existing workflow. From training your staff to filing paperwork, our study coordinators enable you to maintain your focus on the quality of their care and the integrity of the trusted patient and physician relationship.
The Research Ready Site Designation Preparing your practice to conduct clinical research.
Search for a Study
Select a Study
Start the Study
Search for a Study
Identify Studies for Your Patients With IntElligo Research Stack® Technology
Your Elligo research coordinator will use the IntElligo® Research Stack technology platform to identify appropriate trials for your practice by matching study criteria like therapeutic specialty, patient pool demographics and office location to electronic health record data from your patients.
Select a Study
Determine Your Interest and Study Fit
When a study protocol is a match for your practice and patients, our study coordinators will discuss the opportunity with you in more detail. If you decide to pursue the study, your study coordinator will arrange a pre-study qualification visit with the sponsor.
Start the Study
Become a Research Ready Study Site
Before beginning a study, Elligo will provide your office the resources — infrastructure, technology and expertise — necessary to conduct the trial. Once you are prepared, you become a Research Ready study site in the Elligo network.
Research Ready sites receive:
Trials that fit their patient population
An experienced clinical research coordinator and backup
Leading proprietary technologies
Study feasibility assessment and initial patient identification for trials
Necessary trial-specific equipment and supplies
Ongoing coordination with sponsors/CROs and auditors and IRB support
SOPs and processes to ensure quality, efficiency and execution readiness
Manage and review patient progress remotely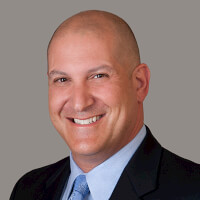 "Elligo is bringing clinical research to us. I was concerned it would take up clinic time — interfere with seeing patients and all of my other responsibilities — but they take care of it all. We're able to run studies seamlessly and as a complement to our regular practice."

"We were looking into doing research elsewhere but couldn't get over the cost investment we would have to make. With Elligo there is no cost for us to get involved in the type of clinical research that is important to us, and beneficial for the health of our patients."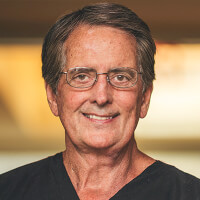 "We've done clinical trials for the last 35 years. The beauty of our current relationship with Elligo is they physically have a presence in our office and all of our work is done in our office. It's a huge cost and time savings advantage for a physician."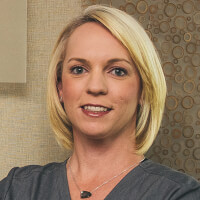 "One of the benefits of having Elligo here on site managing these clinical trials is that you have a personal study manager who is constantly in contact with you to hold your hand and walk you through each step. It makes my job very easy that I get to focus on the medical and scientific aspect, and they get to focus on making sure that you're taken care of and that your research needs are always addressed."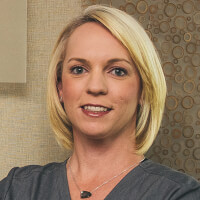 "Having Elligo on site has been wonderful for me because it takes a lot of the stress out of research. I can ask questions, 'I have a current patient; maybe she's a candidate. Can you talk to her quickly?' Somebody's calling in for pain management; we can work them in the same day. Elligo can help with the diary documentation. They do all of the communication with the patient, all the communication with the sponsor. They help with all the paperwork; it makes my life a lot easier."