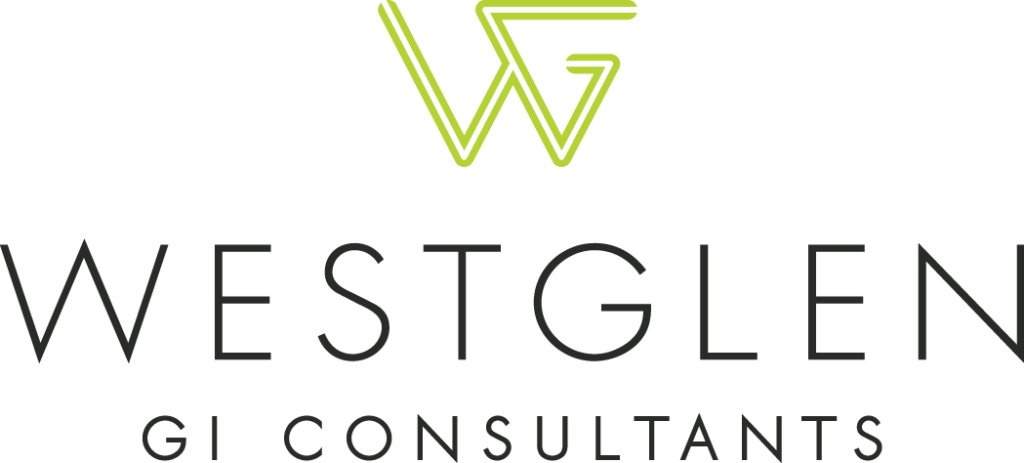 Shawnee, Kan., May 2, 2019 – WestGlen Gastrointestinal Consultants, a gastroenterology practice with 12 offices in the Kansas City metro area, is now offering research as a care option for its patients by partnering with Elligo Health Research, which improves clinical trial access by engaging the 97 percent of physicians currently not offering clinical research to their patients.
Through the partnership, WestGlen is now a Research Ready site, which designates them as capable of conducting clinical trials in their office, providing patients the opportunity to participate in clinical research as a care option. With this designation, WestGlen's patients will be able to benefit from novel treatments, accessed in the comfort of their trusted physician's office. They are currently conducting studies in recurrent C. difficile, moderate to severe Crohn's disease, moderate to severe ulcerative colitis (UC), irritable bowel syndrome (IBS), and nonalcoholic steatohepatitis (NASH).
"As a practice that addresses multiple factors such as diet, wellness, medications, and sleep patterns in patient health, we are pleased to now include clinical trials in our range of treatment plans," said Mark A. Molos, M.D., founder and managing partner of WestGlen. "We appreciate the support and resources Elligo provides as a part of their network of study sites."
"Elligo is delighted to be working with WestGlen to deepen the care its physicians are offering patients," said John Potthoff, Ph.D., CEO of Elligo Health Research. "With the addition of WestGlen to our network, we're expanding our ability to reach more patients and advance the future of gastrointestinal care."
About WestGlen GI Consultants
WestGlen Gastrointestinal Consultants has served the community since 1998 and is dedicated to bringing convenience and compassion to its patients. The practice specializes in Hemorrhoid Treatments (IRC and Banding), Esophagogastroduodenoscopy (EGD), Gastrointestinal Endoscopy, and Colonoscopy. For more information, visit www.westglengi.com.
Contact Us For More Information:
By submitting information on this form, you are agreeing to the terms of our Privacy Policy. You have the right to unsubscribe from email communications at any time.