Elligo Health Research's success and innovative Goes Direct® approach are made possible by the relationships and partnerships we pursue and maintain.
Get in touch if you or your company would like to join Elligo as we continue to contribute to the changing clinical research landscape.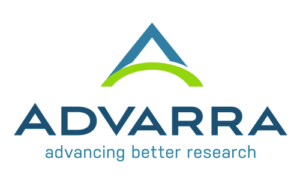 Advarra is a premier, full-service research compliance organization. Advarra leverages exceptional client service, innovative technology, enhanced regulatory expertise and global research compliance services to meet the increasingly complex needs associated with research.


Allscripts is a leader in healthcare information technology solutions that advance clinical, financial and operational results. Allscripts innovative solutions connect people, places and data across an Open, Connected Community of Health™. Connectivity empowers caregivers to make better decisions and deliver better care for healthier populations.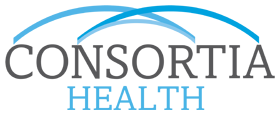 Consortia Health is a personalized medicine company that partners with physicians to provide leading services in diagnosis, treatment and educational support of pelvic floor disorders including urinary incontinence, pelvic pain and sexual health.

Greenleaf Health is a leading FDA regulatory consulting firm that provides strategic and technical guidance to pharmaceutical and medical device companies researching, developing and manufacturing innovative solutions to pressing global public health challenges.

HealthiVibe offers an evidence-based process for companies to assess patient insights at every stage of the pharmaceutical project lifecycle: from clinical trial design through post-approval activities and research. Its focus on patient insights and communication helps biopharmaceutical companies capture the patient experience, improve trial outcomes and create more patient-centered programs.

PatientLink Enterprises is an innovative medical patient data collection and enrollment software development company. PatientLink works with many health care organizations, electronic health record vendors, universities and government agencies to collect and share important information between patients and their caregivers, enabling the best patient and provider experience in data sharing.
Saama Technologies, Inc., a leading clinical data analytics company, helps improve awareness of, access to, and participation in clinical trials for U.S. physicians and patients by delivering actionable business insights for life sciences companies. Saama is singularly focused on driving fast, flexible, impactful business outcomes for clients through data and analytics.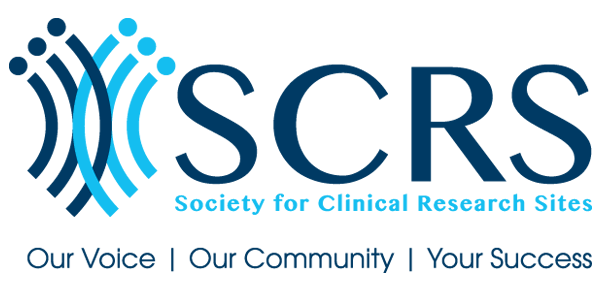 The Society for Clinical Research Sites' (SCRS) mission is to unify the voice of the global clinical research site community for site sustainability. The organization currently represents over 4,000 research sites in over 45 countries and is an active partner in industrywide initiatives and dialogues focused on improving the clinical research enterprise.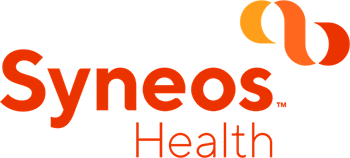 Syneos Health™ is a top three contract research organization (CRO) that combines comprehensive and integrated outsourcing solutions for both clinical development and commercialization. With world-renowned capabilities and today's most advanced science, business and data technologies, Syneos improves performance, reduces risk and expedites delivery of health care innovations to patients worldwide.