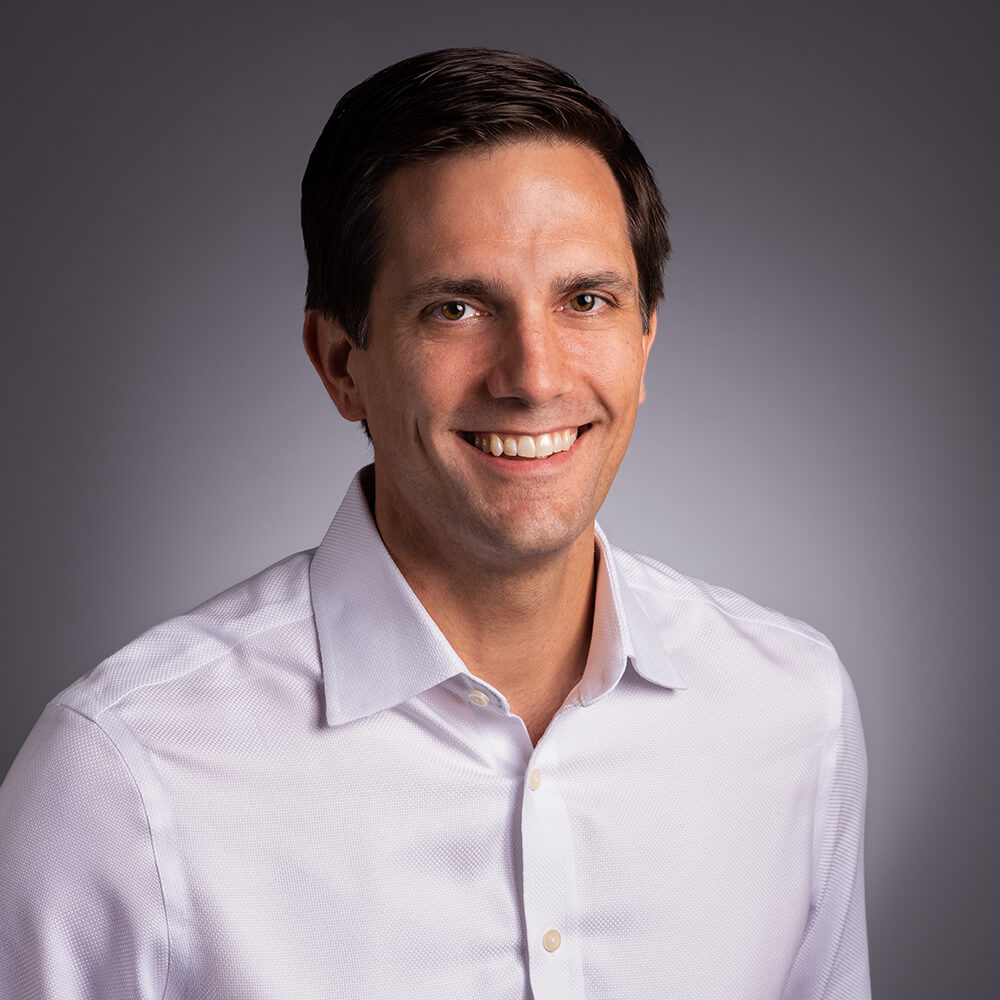 Chad Moore brings over 20 years of experience to Elligo Health Research. Prior to co-founding Elligo, he was an investment banker covering the outsourced pharmaceutical services and IT sector for over a decade. Most recently, Moore was a Managing Director at Leerink Partners where he led the firm's pharmaceutical services and IT investment banking team. In addition, he founded and was the head of the Pharmaceutical Services and IT Investment Banking Practice at
Robert W. Baird & Co.
Earlier in his career, Moore held positions of increasing responsibilities at PRA International (now PRA Health Sciences) where he worked closely with the executive management team, oversaw PRA's merger and acquisition activities and assisted in the company's 2004 initial public offering and subsequent follow-on offering.